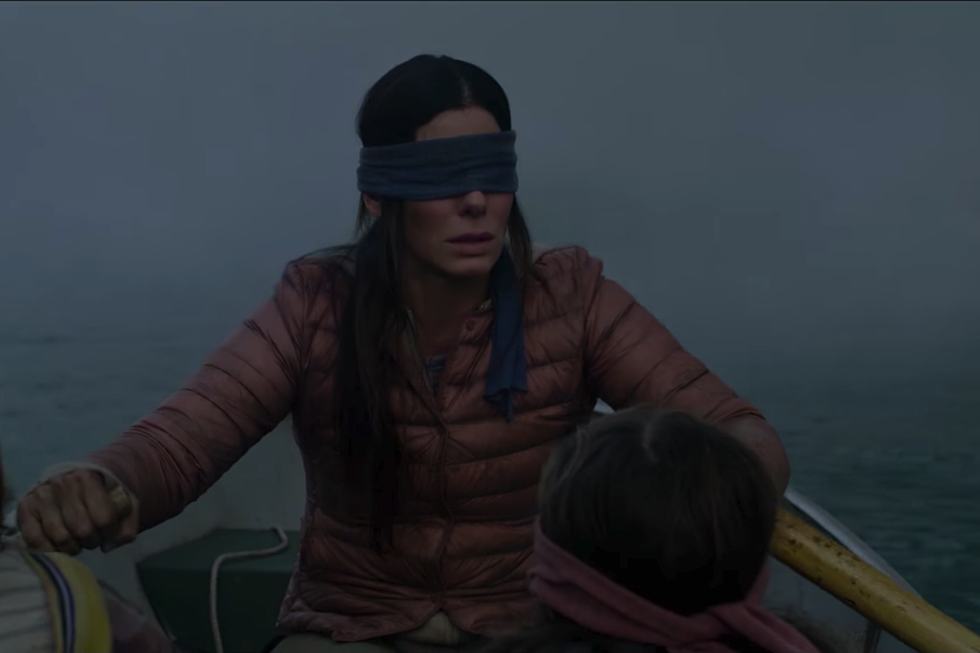 Netflix is Raising Prices Again
Netflix
If you're one of the rare people paying for their own Netflix account rather than using a friend's login or getting it free via your T-Mobile account like myself, you will see a price increase.
Netflix announced they'll be raising their prices 13-18%, the biggest hike since the company launched. The most popular plan will be increasing from $11 to $13 per month.
They attribute their higher prices to Netflix's huge investment in original shows and films and to finance the heavy debt it has assumed to ward off rivals such as Amazon, Disney and AT&T.
New customers will see the price increase immediately while existing customers will have subscription prices rise over the new three months.