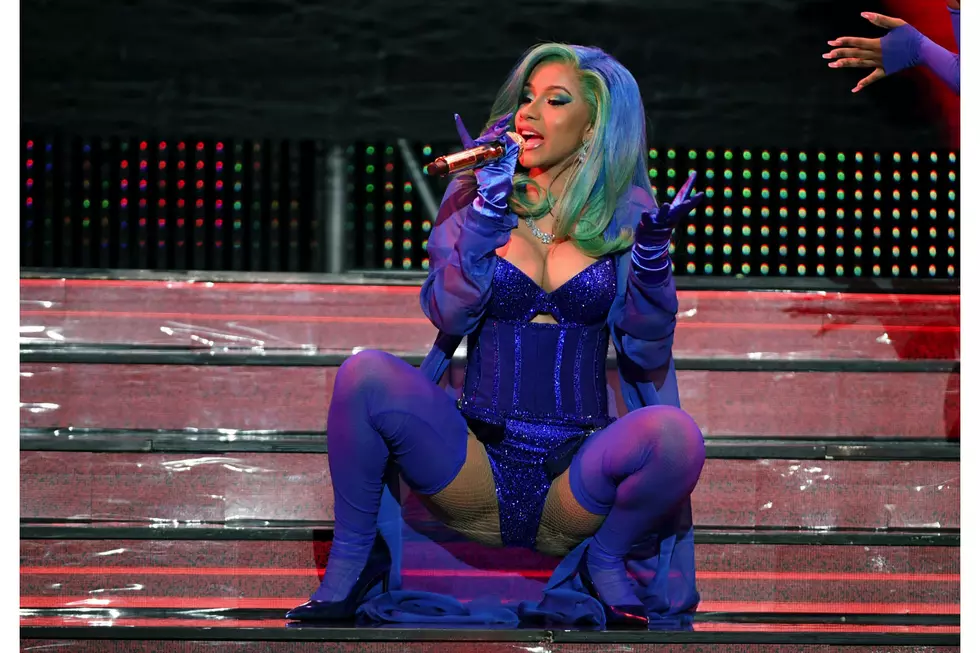 Enter to Go VIP and See Cardi B in Las Vegas
Ethan Miller, Getty Images
Kat and I have been working for months on undercover plans to navigate you through the most Kissclusive artist experience ever. We've just signed contracts for destination number one and you might love this one, "Ok-u-r-r-r!"
Keke and Kat's Spring Breakout 2019: Destination #1 VIP with Cardi B in Las Vegas
Cardi B is hosting a special event that you can't even google! Keke and Kat's source has given us the exclusive backline information that is so tightly packaged that her record label can't even give you the particulars. Thank us later Bokay!
(2) Roundtrip Airfare to Las Vegas
(1) Hotel for the stay in Vegas if you even need it. I mean, who has time to sleep 🎲🎰🎉
(2) Passes to see Cardi B at her special VIP event (TBA)
(2) Zip-lining packages for your flyby Sin City Experience!
Every person that is the correct caller receives complimentary passes for you and guest to attend this year's Boise Music Music Festival with Pitbull, Eli Young Band and more to be announced. Plus, you'll be added to the pre-boarding list for service to Las Vegas, Nevada with Cardi B!