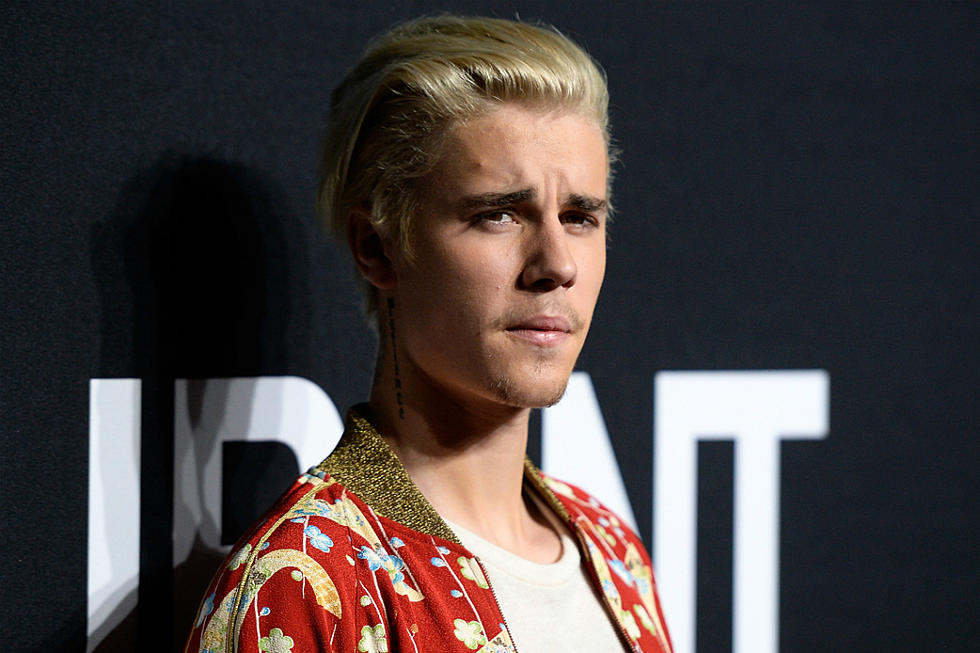 SEE JUSTIN BIEBER RETURN TO THE LIVE STAGE
Kevork Djansezian, Getty Images
Justin Bieber is teaming up with T-Mobile to host a blowout livestream concert — Bieber's first live show since 2017 — to kick off the New Year! Fans across the globe can tune into "T-Mobile Presents New Year's Eve Live with Justin Bieber," Thursday, Dec. 31 starting at 7:15 p.m PT/10:15 p.m. ET. with the cannot-miss performance beginning at 8 p.m. PT/11 p.m. E.T. Plus, T-Mobile will be amping up the New Year's party with more fan experiences to come.
Every day, from Monday, December 21 through Thursday, December 30th, 103.5 KISS-FM is giving away one lucky listener every day a code to view the concert live!
All you need to do to enter-to-win one of the ten exclusive viewing experiences is download the 103.5 KISS-FM mobile app and enter-to-win. Enter as many times as you would like!
"I've worked with T-Mobile for a long time — they're such a fun brand, and we're working on more surprises to watch out for during this special night," said Justin Bieber. "I can't wait to partner on this epic New Year's Eve concert with them, and give everyone a safe way to kick 2020 out the door, together."
After closing out 2020 with three smash singles — "Holy," with Chance The Rapper, "Lonely" with benny blanco, and "Monster" with Shawn Mendes — Justin Bieber reigns as one of the biggest artists in the world: the #1 artist on YouTube with 60 million subscribers, the #2 artist on Spotify global with over 65 million monthly listeners, over 200 million in combined U.S. radio audience per week, and three Grammy nominations and an American Music Award for his 2020 album Changes.