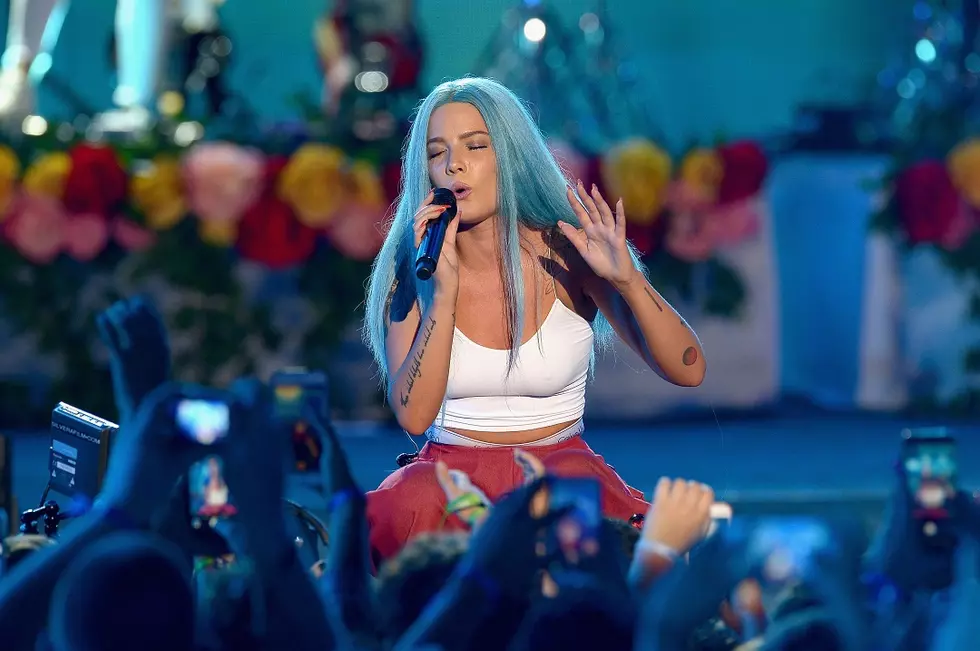 See Lizzo, Billie Eilish, Camila Cabello, Halsey and More All Week
Jason Koerner, Getty Images
Congratulations to all of our gas winners over the last few weeks. We gave away thousands of dollars in free fuel to all our peeps and we hope that made things easier on ya as we start stockpiling till Christmas shopping 🎄
This week we're sending you to Los Angeles for a weekend party rant and shopping with your girls. This show is coming up fast so I'd hold off on some of that holiday spending just in case you're spending it in Hollywood.
Win your way in with Kekeluv, Kat, Mikey Fuentes and Mateo all week. You could see some of the biggest stars all sharing the stage for one night. Peep your hosts for the nght.
Lizzo
Camila Cabello
Halsey
Billie Eilish
Katy Perry
BTS
Sam Smith
French Montana
Normani
Listen at the following times to win.
Kekeluv and Kat, 7:10 a.m.
Mikey Fuentes, 11:10 a.m.
Mateo, 5:10 p.m.
Tap the new Kiss App for additional ways to win.
This is a bucket list event and we're pre-boarding you next. The prize is for you and a guest will hotel/airfare on us ✈️⭐️🎉