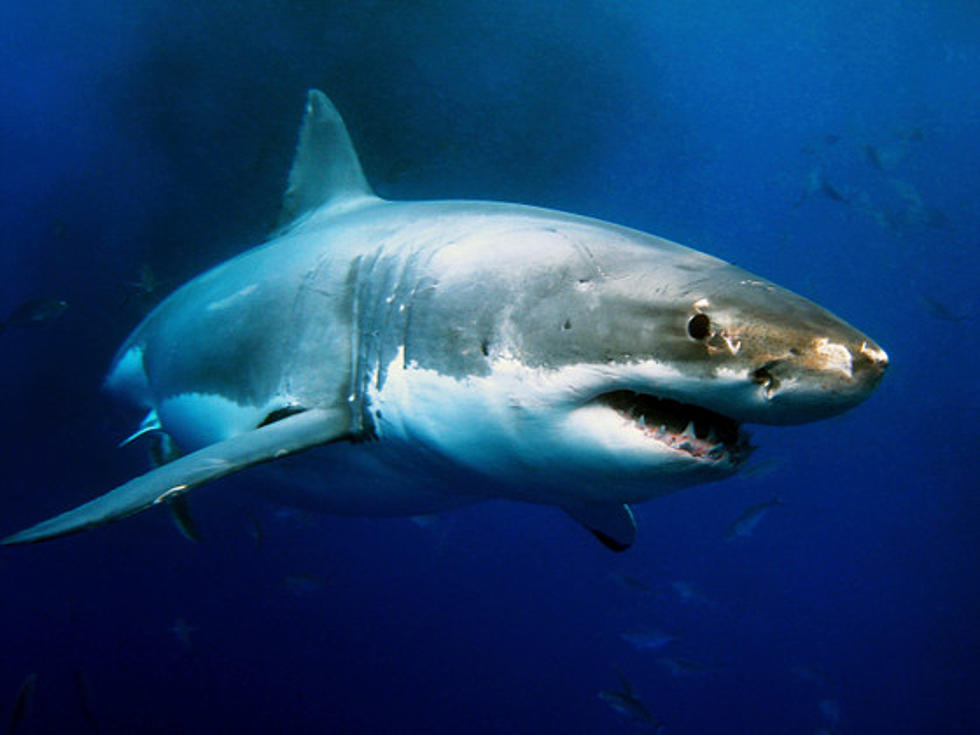 Shark Week Swims into Boise Movie Theaters
Whitepointer / ThinkStock
Are you one of those people that counts down to the Discovery Channel's "Shark Week" every year?  If you are, you'll be geeked to know you can experience it on the big screen in 2017!
Honestly, I've never understood the fascination with Shark Week. My fiance tried to explain it to me last year as he nerded out over some mako shark documentary last year. "They're the ultimate killing machines! This is science" he told me.  To that I replied "So is Bill Nye the Science Guy" and walked out of the room.  But this year? I'm singing a little bit of a different tune! I absolutely cannot wait to see the "Phelps vs Shark: Great Gold vs Great White" special.
Yeah, it's exactly what it sounds like.  Michael Phelps, the man with 39 world records and 23 Olympic gold medals to his name, will be racing a Great White Shark! No human has ever attempted the feat before and we'll get to see it happen on Sunday, July 23rd! That's the same night that Shark Week begins on TV, but it starts earlier in the Treasure Valley!
This year the minds behind Shark Week are teaming up with Fathom Events to bring 90 minutes of the best footage from Shark Week 2016 to movie theaters across the countries.  The showings will also show a special Shark Week 2017 episode ahead of it debuting on Discovery Channel.  Oh, and shark fans that attend a showing will get a limited-edition foam shark hat while supplies last.
There's two showings planned for Tuesday, July 18th in the Treasure Valley! Get your tickets below!
Edwards Boise Downtown 9
Edwards Boise Stadium 22
7701 Overland Road, Boise | TICKETS