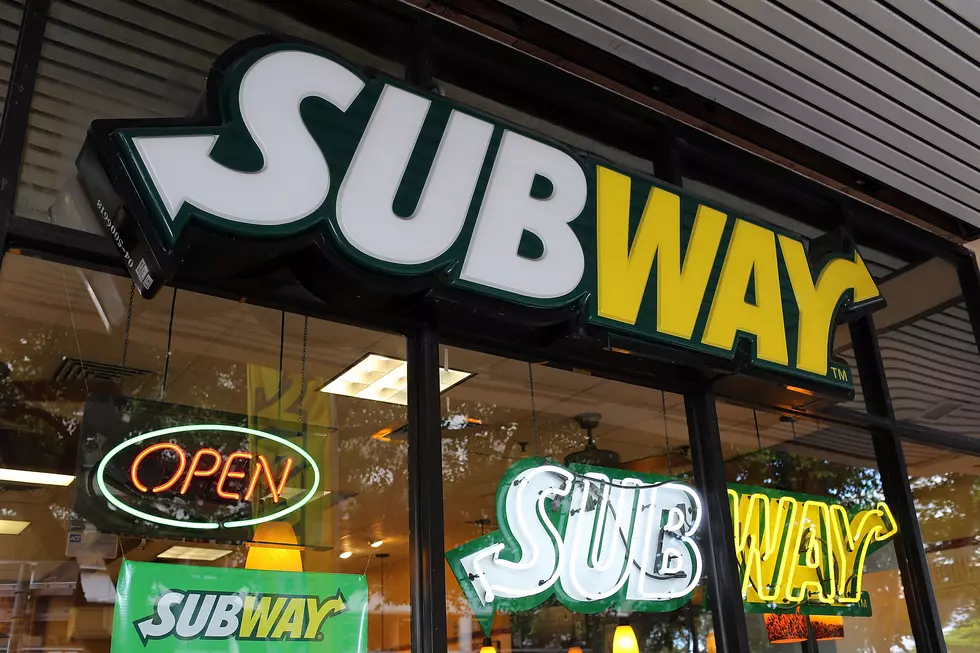 Subway Launches "Day of Giving" for the Boise Rescue Mission
Getty Images
Let's go donate and get a free sub in return! Subway is helping raise everything from shoes to toothbrushes for our Boise Rescue Mission. See how you can help and get some Subway love in return.
I love these kinds of days. There's nothing like living in a place where the community is always #1. My good friend Kevin Miller from KIDO Talk Radio does some amazing work for the Rescue Mission called, Miller's Mission. Subway is also doing their part all day Tuesday, June 27.
Day of Giving
Local Subways in the Treasure Valley are asking their customers to help give back to the Rescue Mission by donating items all day. Subway is calling this, "Day of Giving." Subway will be donating 200 subs to homeless and low-income families that are in need. The Boise Rescue Mission has provided a list of items needed below.
Garbage Bags.
Cleaning Supplies.
Toothbrushes.
Toothpaste.
Socks.
Undergarments.
Shoes.
Please donate today and accept a SUBWAY gift card for your kindness or donate back to the Boise Rescue Mission. I've had the pleasure of serving and spending an overnight stay with some of the most amazing people at the BRM. Look at the things in your closet that have been sitting there unused. This is a great time to make sure they get used! Don't throw away those shoes - donate them. I've been extremely fortunate in my life to always have a roof over my head.
I remember as a kid my dad standing in those long lines for milk and cheese when money was so tight. I think just knowing someone has your back in the worse case scenario is a blessing by itself. We never know what road block will sidetrack our lives and that's even more of a reason why you should take five minutes to donate.