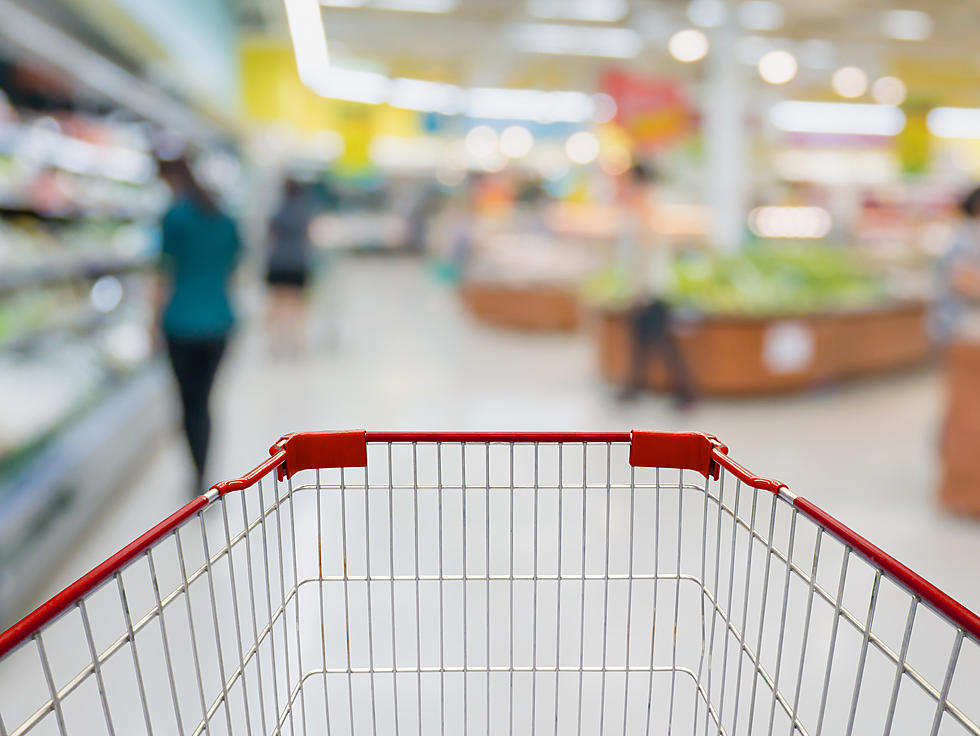 Massive Pancake Recall
The brand of pancakes effected by an E.coli recall is carried at Walmart, Albertson's and other grocers throughout the Treasure Valley.
Alert! There's a corona recall
No need to call off your weekend plans, just take a peek at the Coronas that have been recalled for possible glass particles in the beer.