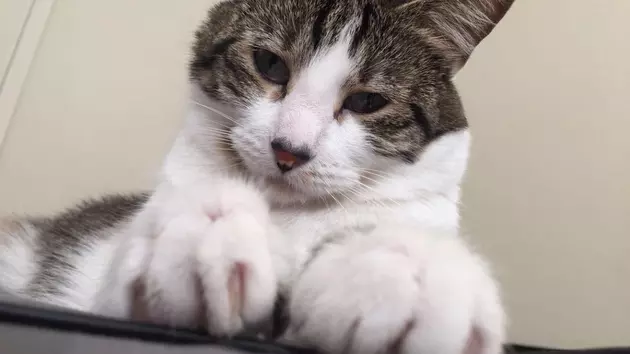 The Purr-fect Plans For The Big Game
Mateo, Townsquare Media
This Sunday, the New England Patriots take on the Philadelphia Eagles in the biggest game of the NFL season. Along with the game, of course, are everyone's favorite commercials and a stellar half time show. Maybe none of this interests you...or maybe you just love cats way more. The good news for you is--the Idaho Humane Society is participating in the Kitten Bowl!
The Kitten Bowl is a nationwide event that features cats and kittens adoptable at the Idaho Humane Society. Best of all, this event goes on all weekend--not just on Sunday.
From Friday, February 2nd through Sunday, February 4th from the hours of 10:00 a.m. through 6:00 p.m. you can visit the cattery at the Idaho Humane Society and find a perfect cat for you and your family!
Fuzzy Paws Rescue will be helping the humane society fill their cattery with kittens and cats from their location, as well.
For more on the Idaho Humane Society, click HERE.