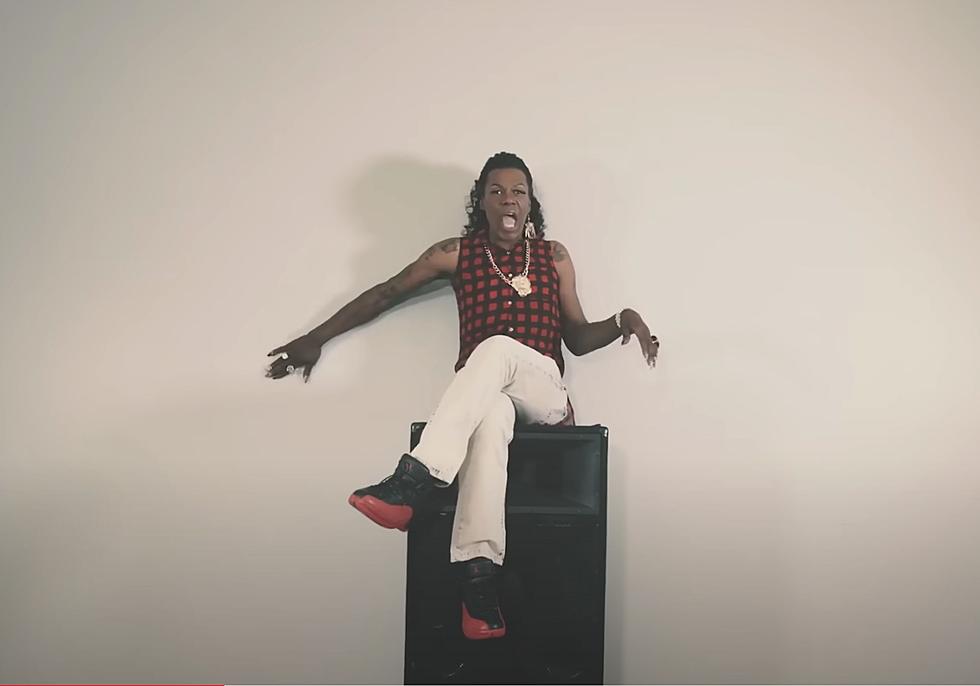 This Artist Worked With Drake, Beyonce; She's In Boise This Weekend
Credit: YouTube / Big Freedia
If the sun is out, it's go-time here in the Treasure Valley. It doesn't matter what the event might be: a hike, some outdoor yoga, a patio dinner or a concert--we love to soak up the sun in the Treasure Valley!
With major events like Boise Music Festival and that massive Luke Combs show on the blue turf now in the books--another major festival has yet to announce who will race their main stage. At least--until today.
Just announced as one of the many headliners that will preform at Boise Pride--this artist has shared the stage with just about everyone...
Let's take a look at this major headliner for the first night of Boise Pride Festival 2023!
A Look at Big Freedia Ahead of Boise Pride Festival
Boise Pride Festival will be taking over downtown Boise on September 8th through the 10th and one headliner has been announced!
Are you familiar with Big Freedia? 
She shares singles with Lizzo, has been brought out on stage by Beyonce, and even has history with the GOAT-- Drake.
One of the biggest songs of the 2018 summer was Drake, 'Nice For What' and that iconic looped voice? That's big Freedia.
According to Boise Pride Festival-- more is to come--and when asked about having Big Freedia come to town, director Donald Williamson said:
She is a proud and loud voice for LGBTQ people everywhere, perfectly fitting our 2023 festival theme: Be Loud & Be Proud. Plus, we can't wait to experience her infectious music igniting the festival mainstage this September.
The concert will be all ages and free to the public at Cecil D. Andrus Park in downtown Boise.
While we wait anxiously to announce the rest of Boise Pride's 2023 lineup, here's a look back at 2022! 
Boise Pride Festival Lineup 2022
Boise Pride Festival is returning stronger than ever this coming fall. With dates set for September 9th through September 11th, these are the headlining acts that you can expect to see on the main stage at Cecil D. Andrus Park in downtown Boise!
Major Concerts Coming to the Boise Area in 2023
When it came to the sheer number of concerts, 2022 was a year that the Treasure Valley won't soon forget. But 2023? There are some BIG artists looking to make a splash in Idaho!
Pride in Missoula
Thousands turned out for Pride weekend in Missoula to celebrate diversity, equality and dignity.