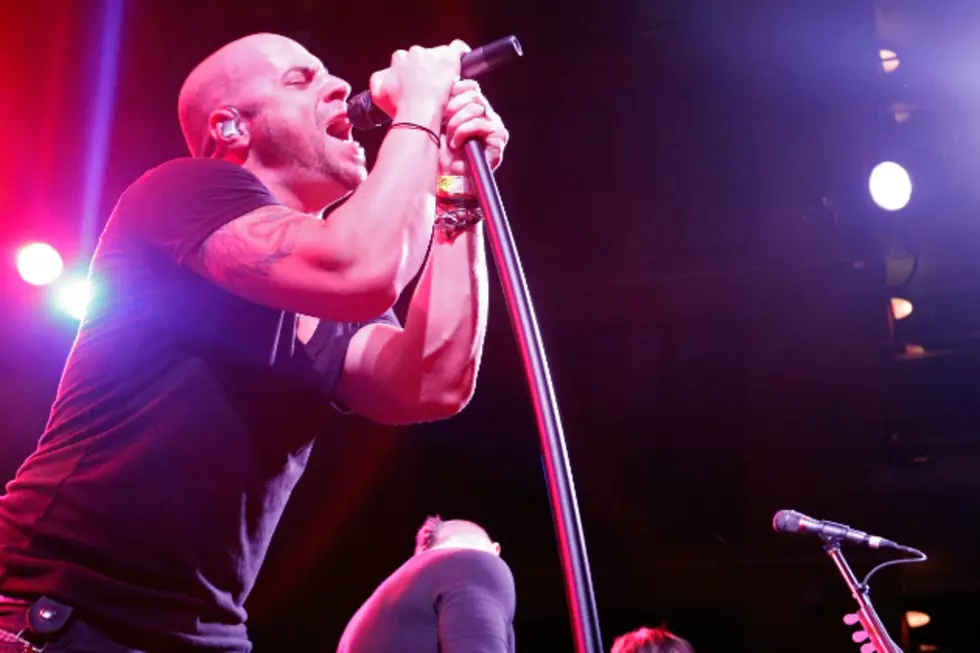 Top 5 Daughtry Songs To Know For Boise Music Festival
Michael Buckner / Getty
Daughtry hits the Boise Music Festival stage June 25th.
To make sure you're not the person in the back going "Um....who?" let's recap some of the American Idol rockers' biggest hits.
#4 - Waiting For Superman
This is Daughtry's brand new track, and you can be sure they'll be rocking this on on stage at Boise Music Festival!