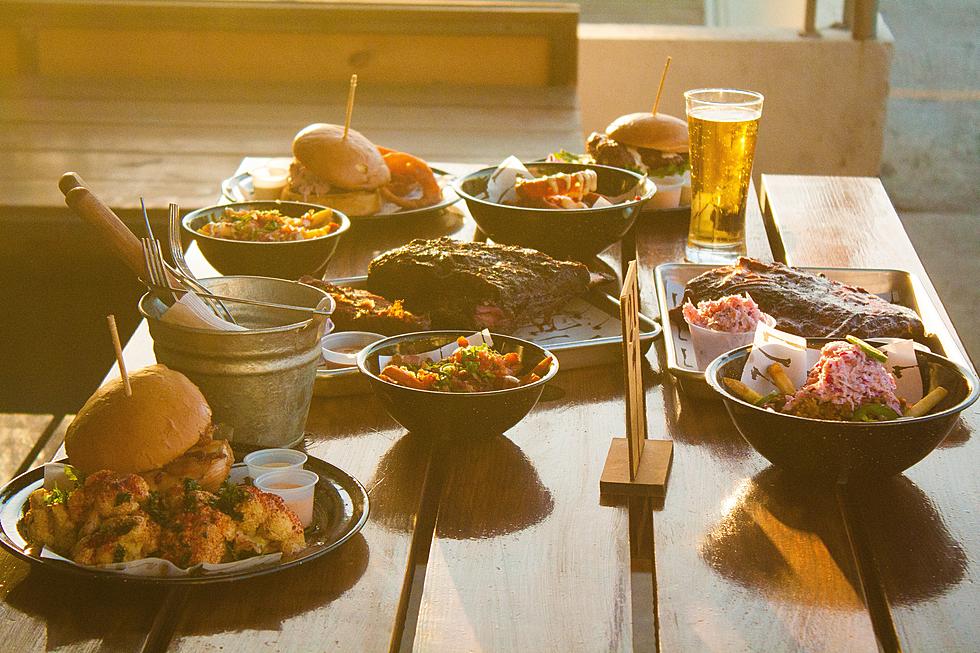 Treasure Valley's Favorite BBQ: Straight From The Horse's Mouth!
Photo Credit: Marco Guerrero/Unsplash
I'd say straight from the pig's mouth, but that would sound rude as I'm actually talking about human beings... Here are the Treasure Valley's favorite BBQ spots!
Summer time and BBQ, they go hand in hand, but sometimes you don't want to do the cooking yourself. Sometimes you want to go somewhere where they have ALL the options ready and waiting for you when you get there. There's a Facebook group I'm in where all they talk about is food and one gentleman posed the question: "I'm looking for your favorite BBQ joint. legit BBQ. I usually BBQ/Smoke/Grill for us so I haven't explored out past my back yard yet.... can you help!?!?!" Well, the answers poured in... The one that was mentioned most in the comments?
Bodacious Pig in Eagle
Chop Shop in Caldwell is another one that was mentioned quite a few times and boy does the food on their website not look like the most delicious BBQ grub you've ever tasted?
Rib Shack BBQ in Eagle is another one Treasure Valley locals are raving about online, it's KC style BBQ and man does their entire menu sound good!
Big Daddy's BBQ: Not only is this listed in the comments as a beloved BBQ joint on the aforementioned Facebook page, but it's one of my favorites because it's less than five minutes away from where I live so I frequent Big Daddy's on the regular!
Whatever your preference is, we have some amazing BBQ options here in the Treasure Valley and these listed are just a few that seem to be trending with the locals right now. Get out there and enjoy your favorite BBQ, wherever that may be!
Every Idaho Restaurant Featured on Food Network
7 Treasure Valley Hole In the Wall Restaurants with Exceptional Food
30 Restaurants Have Opened in the Boise Area Since the Beginning of Pandemic
Opening during a worldwide pandemic that was exceptionally tough for the restaurant industry takes guts. These restaurant owners took the chance and opened their doors since March 2020.