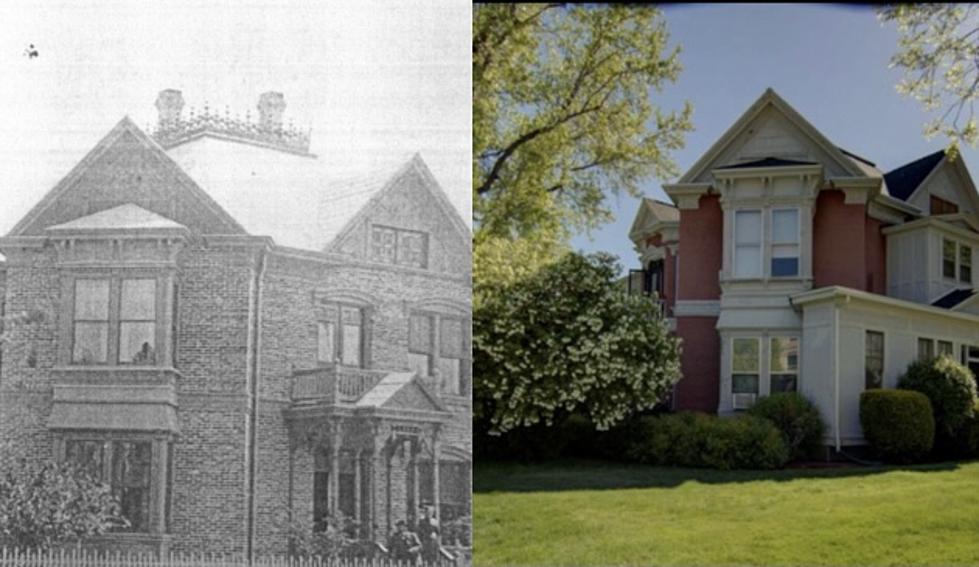 You Can Own This 131 Year-Old Boise House
Photo Credit: Zillow.com
The oldest house for sale in Boise was built back in 1890! It's gorgeous, it's for sale, and we have pictures from then AND NOW!
The ole saying, "they don't make em' like they used to" really applies here. I tracked down the oldest house that's currently for sale in Boise and I think you're going to fall in love with it! You might even buy it if you have a budget of $1.6 Million! This house is in the North End (surprise!) at Franklin and 8th street (722 W. Franklin St. in Boise) and features six bedrooms and five bathrooms, taking up a little over 4,000 square feet.
This is the first time in it's history this house has been on the market. According to the Zillow listing, it was "built in 1890 for the Lusk/Lemp Family. Located in the Boise Hays Historic District. Large two-and-a-half-story brick dwelling with multi-gabled roof of the queen Anne style. Geothermal access on W Franklin St. Large corner lot 2 blks from State Capital or Federal Building. Building features radiant heat, 11ft ceilings, Newer roof, and whole house boiler system. Remodeled in the late 1940's and converted into 5 apartments. Each unit is incredibly unique in size and features."
It's pretty wild to think of what this house has seen, how the city has changed around it, generations that have come and gone, sunny days and crazy storms, so many Presidents, mayors, horseback carriages to model T's, classic Mustangs to Teslas driving by over the years. And now, you have the opportunity to be a part of this house's incredible history, if you have a massive budget!
Meridian Dream Home Has Its Own Golf Simulator, Backyard Theater
LOOK: Famous Historic Homes in Every State