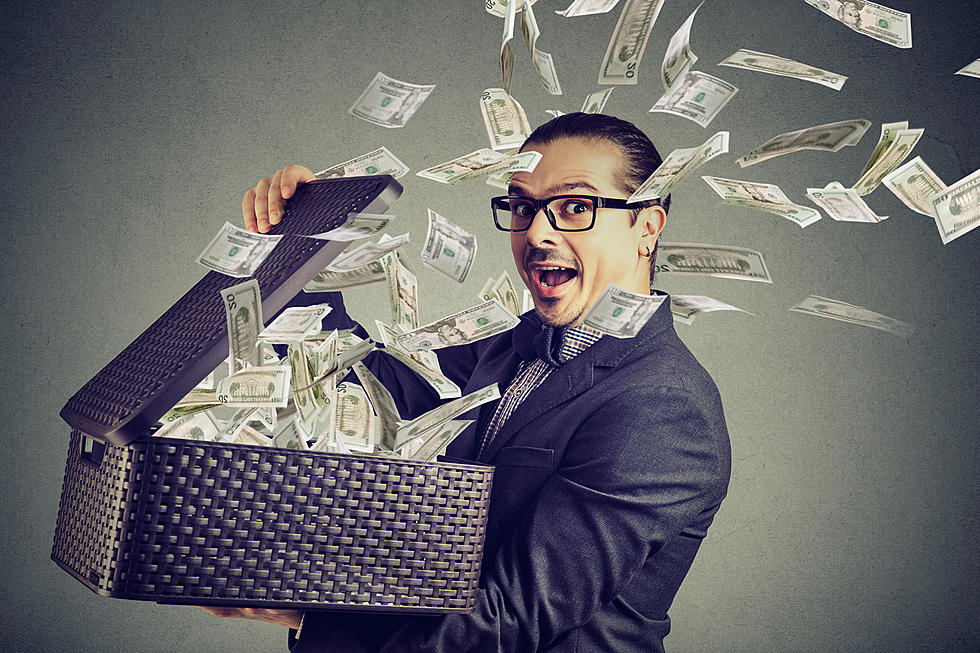 You Could Win $5000 Beginning Today with Keke and Kat
Getty Images/iStockphoto
I'm ready to make that money baby! This is a contest that you can set an alert and walk away. We give you five different times, you plug in a code, and that's it!
What could you buy with $5000? To each is their own but that's maybe 6 months of rent or mortgage, down payment on a new car, or family vacation to Disney. Let's play!
Listen beginning each morning with Keke and Kat for the winning codes, take that code online to win. You'll have a few weeks of chances to score the cash each day. Here's what you need to do.
First - Download the new Kiss App on your phone. This will let you do everything on the app including listening live for those codes
Second - Set alerts in your app for the following times:
6 A.M. with Kekeluv and Kat Fisher,
10 A.M. and 12 P.M. with Kristine
3 P.M. with Matt
6 P.M. with Mateo
Ready to take the first steps toward getting that extra cash? Take your cash code and enter it in HERE. Keke and Kat's Cash Codes will run for a few weeks so you have plenty of chances to win that MONEY!