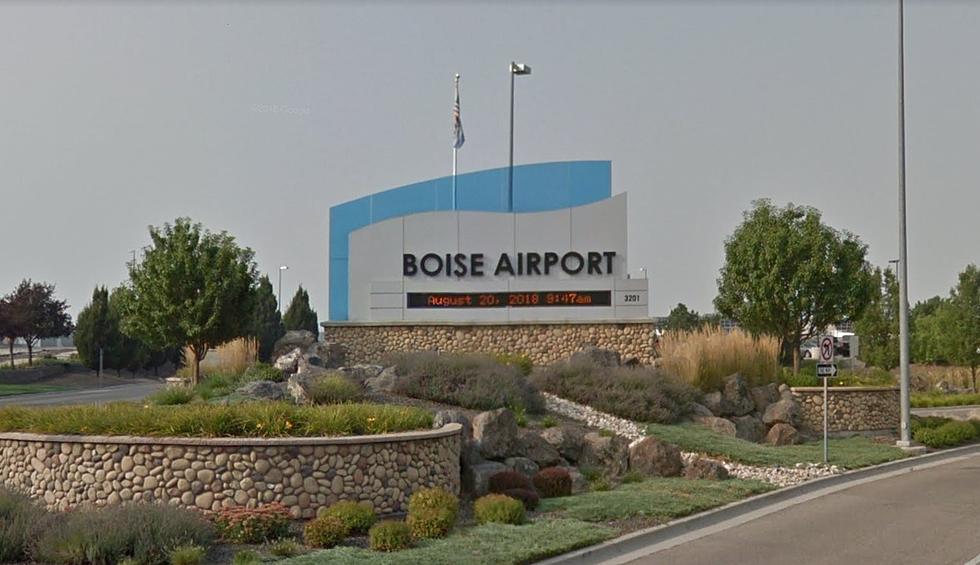 Mad About Your Southwest Flight? Idahoans Are Fighting Back
Boise Airport via Google
Are you stuck in Boise because of a canceled Southwest flight?
Are you stuck somewhere else trying to get back to Boise because of a cancelled Southwest flight?
You're not alone. Thousands of Americans across the country are stranded in airports after the "storm of the century" ravaged pretty much every person living in the U.S. People are stuck in places much longer than they planned on staying, and of course, everyone is angry.
What can you do? Goo luck getting a refund, or even getting in contact with anyone at Southwest currently. They're going through a lot, and we haven't heard many stories of folks having any kind of luck fixing their situation.
Here's what you can do:
If you're really upset about Southwest Airlines, your only option is to do the same thing we do with any other brand we don't like any more: Act like it's for old people.
Trust us, nobody wants to feel old and uncool. If you tell your friends that flying xx airline is for old people, they're going to feel like they're listening to music on their Microsoft Zune while wearing a Big Dogs tee.
Complaining on social media does nothing. Twitter is a hellhole now. So, we must go old school. Literally.
"Ew, you're flying xx airlines? What are you, like 1,000 years old?"
That cuts deep.
Should Idaho Retire These Words & Catch Phrases In 2023?