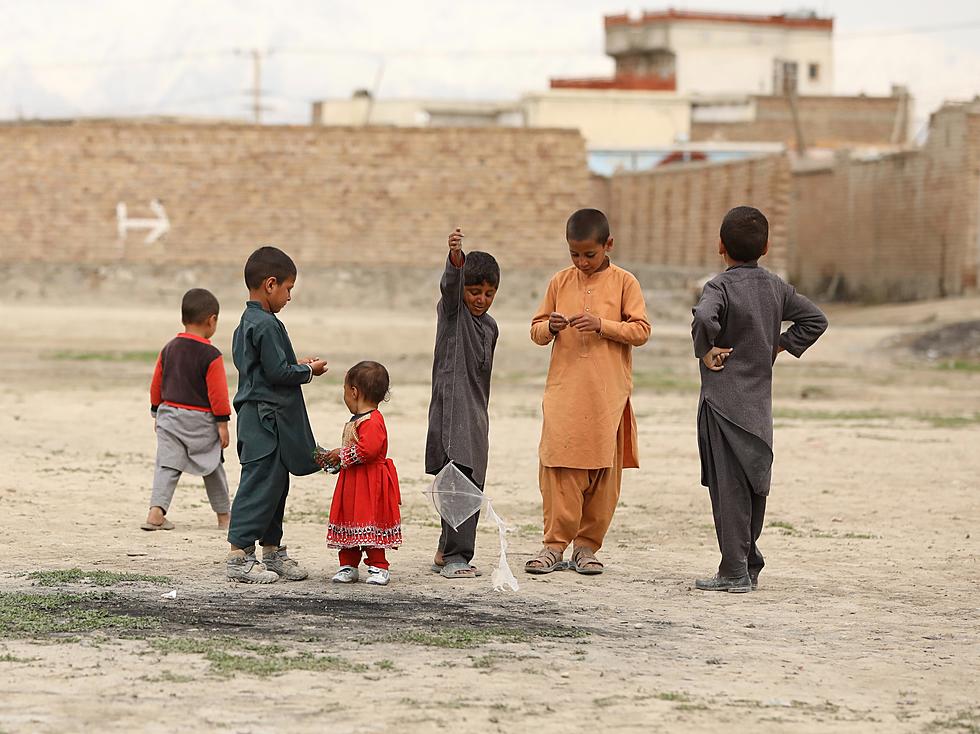 400 Uprooted Refugee Afghans Are Coming to Idaho
Afghan Children, Photo by Sohaib Ghyasi on Unsplash
We are spreading the love and the land to about 400 Afghan refugees in Idaho. About half are expected to be children. By now you have heard the stories, seen the photos and videos of the terror happening overseas. Newborns have literally been passed over walls to complete strangers because parents know it is a better situation than what they are currently stuck in. Terrified adults and children crowding the dangerous airport trying to escape the horror that has been unfolding for weeks now.
For those who do make it out alive, where will they go? They can't go back and most likely have nothing to go back to. According to Idaho News CBS2, The Biden Administration has selected 139 cities in the Unites States to resettle refugees seeking asylum from Afghanistan. Boise and Twin Falls are two of them.
The resettlement will happen in stages starting next month in October and will be led by the International Rescue Committee in Boise. CBS2 had an interview with Julianne Donnelly Tzul the executive director of the International Rescue Committee in Boise.
In the interview he said "If you're thinking a concrete number of people will show up all at once at the airport, that won't be happening. They will be coming in ones and twos and will be carefully welcomed by our team."
Every individual will be thoroughly  vetted and will have levels of security they have to pass to be allowed in the United States. Gov. Brad Little wants to include the Idaho State Police in the process from the beginning.
A letter went to President Biden from the entire Idaho congressional delegation laying out standards and expectations from Idaho for the resettlement process.
LOOK: 100 years of American military history
Warhawk Warbird Round Up Photos
12 Abandoned Film Sets You Can Visit In Real Life
11 Reasons You're Lucky To Live In Southern Idaho
Southern Idaho is amazing and you're lucky you live here.