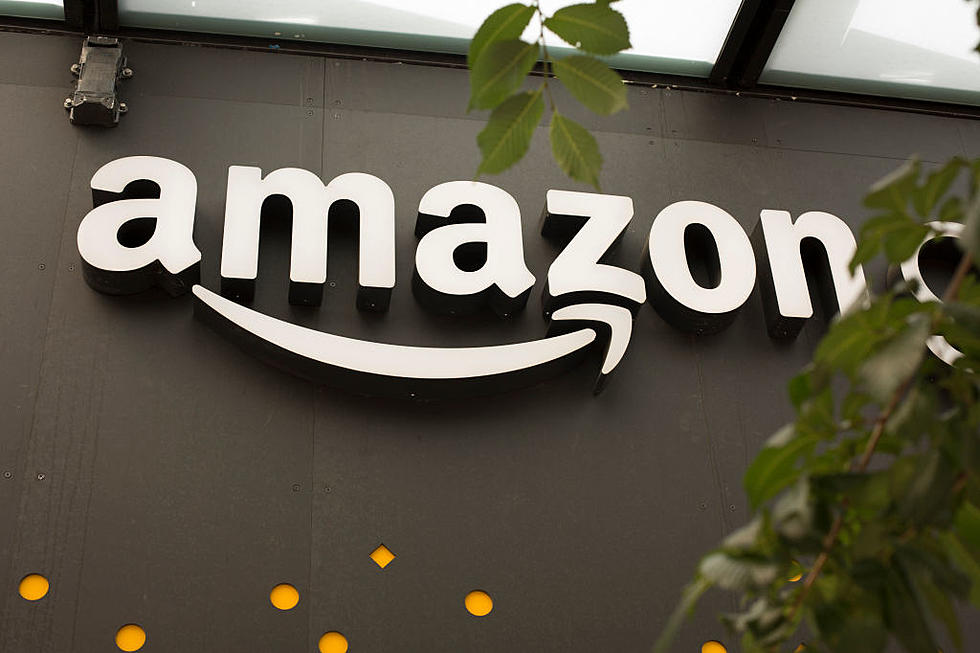 Amazon To Offer 1000 More Jobs In The Treasure Valley
credit: David Ryder via Getty Images
Every time I drive west on the I84 past the 10 mile exit I stare at in awe. I don't think I've ever seen a warehouse as big as the new Amazon fulfilment center. It's so interesting that over 3,000 people work in that building. If you stop and think about that, Amazon employs more people in that building than the population of many small Idaho towns.
Apparently Amazon is not done employing Idahoans as they are now building a new sorting center in the Boise Gateway Industrial Park, south of the Boise Airport at the intersection of South Eisenman Road and Freight Street. This sorting center is different from the fulfilment center in that it's designed to improve customer service to those in the Treasure Valley.
In a ktvb interview Marcus Buford, Regional Director of Amazon Sort Center Operations  said "Amazon leverages its scale for good and makes investments to support communities," He added  "Our growth in the Treasure Valley is the result of an outstanding workforce, strong local support, and incredible customers.
The new center will create 1,000 new jobs and will be open later in the year. Just in case you're wondering about the pay and benefits, here are some highlights:
Pay starts at least $15 an hour
Full-time employees receive full healthcare,
a 401(k) with a 50 percent match
Access to continuing education.
Part time associates receive vision and dental benefits,
Life and AD&D insurance
Funding towards health insurance and access to Amazon's innovative Career Choice program, which provides funding towards tuition for courses in high-demand fields.
How do you get one of these 1,000 jobs? apply here
LOOK: 50 photos of American life in 2020