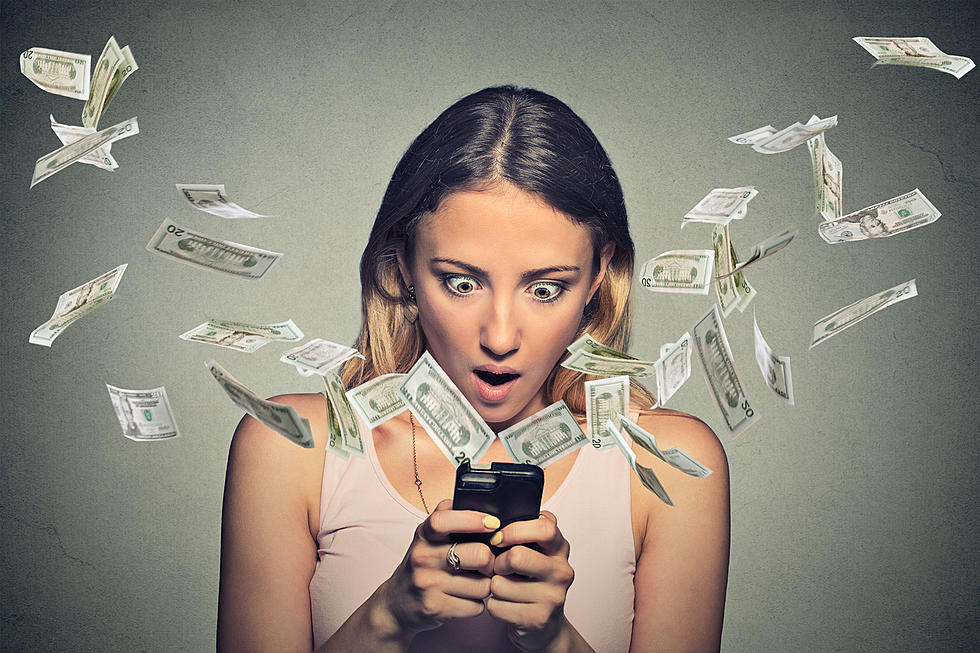 Are You Spending More Money During Pandemic?
SIphotography
I tweeted this a few weeks ago:
And now, there's a study to back me up. 58 million Americans are apparently spending more money while stuck at home than they did before coronavirus lockdowns began.
That's just one of the findings in a new Wallethub survey, which shows that "comfort buying" to relieve stress and boredom is quickly becoming the U.S.'s favorite new pastime. I'm looking at you, Amazon, Stasher, Glossier, Melody Ehsani and Nasty Gal who I'm all currently waiting for shipments from.
Here are the seven more popular "nonessential purchases" people are making during the pandemic:
Entertainment (29%)
Alcohol (23%)
Clothing (15%)
Beauty products (13%)
Electronics (12%)
Toys (5%)
Exercise equipment (3%)
Wow, a whopping 3% for working out. I'm up there with the entertainment, alcohol and clothing.
Here are some tips for self-care during the pandemic: