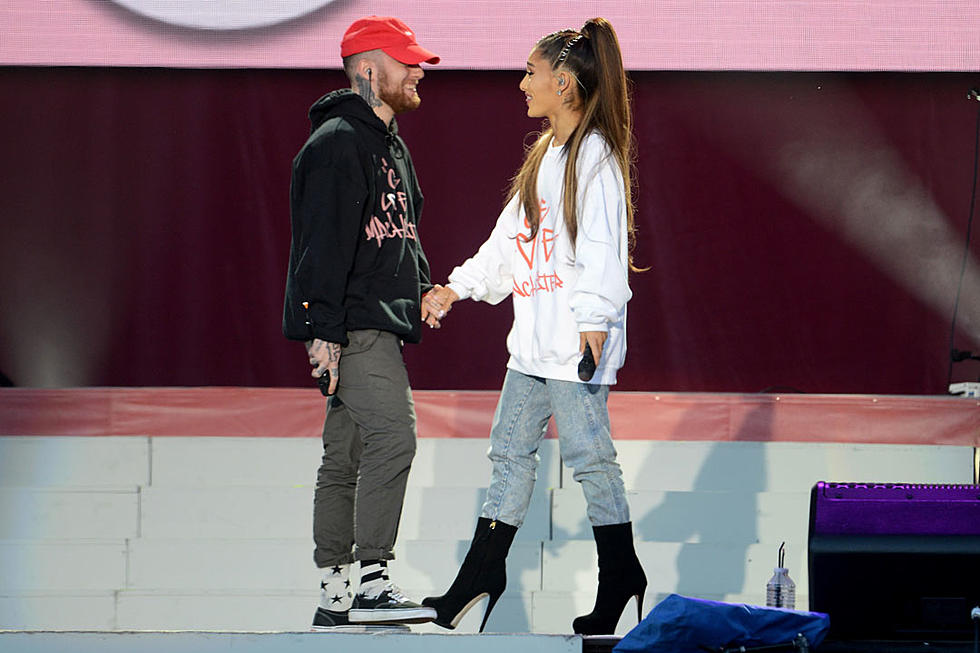 Ariana's 'Thank U, Next' Video Is Here
Getty Images / Dave Hogan for One Love Manchester
Ariana Grande has been breaking records with her latest single 'Thank U, Next' and now we've got the video to go with the #1 record.
She's been hyping the arrival of this video on IG and twitter for weeks.. and now that it's here, I'm underwhelmed. Sure, the premise of using iconic movies like Legally Blonde, Bring It On and Mean Girls is cool.. but for as much as she hyped it, the video just did not deliver for me.
If she'd dropped this video randomly with no promotion, it would be dope. But my expectations were SO HIGH because of all the talk leading up to it, and it fell short in my opinion.
Now that I've set the bar low for you, peep it and let me know what you think!