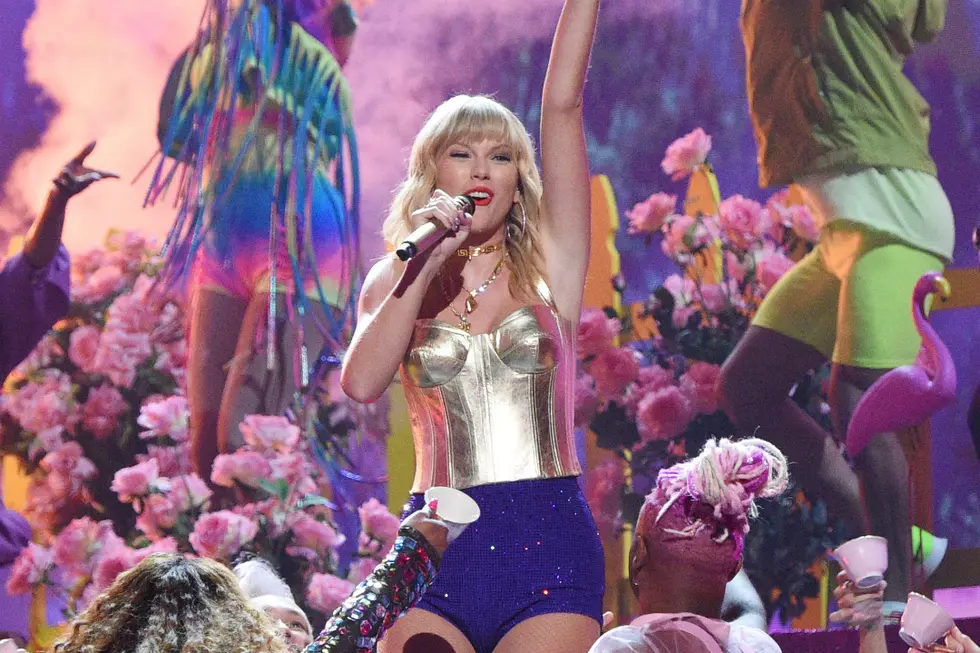 Best VMA Moments From Last Night
Kevin Mazur, WireImage
The VMAs were last night in New Jersey and there were multiple memorable moments.
Taylor Swift performed her single 'You Need to Calm Down', which won Video of the Year.
Lizzo was the talk last night. She's an amazing performer and shout out to her self-love speech in the middle!
MISSY!!! An icon. None of this music will ever get old to me.
Missy accepts the Video Vanguard Award and shouts out the late Aaliyah, one day after the 18th anniversary of her tragic death.
Couple or faking it? Shawn and Camila performed their song Senorita, which won collab of the year.
John Travolta couldn't quite tell who was Taylor Swift, and twitter loved it.
Normani's Motivation video has fans going crazy and she killed the live performance too.
Miley's first performance of her new song Slide Away, which seemingly addresses rumors surrounding her divorce, was beautiful.
For whatever reason, Lil Nas X did not perform Old Town Road, which won Song of the Year, but he was still entertaining.
I really think the VMAs are on the come up again. They were a little lackluster for a few years but they're entertaining again.