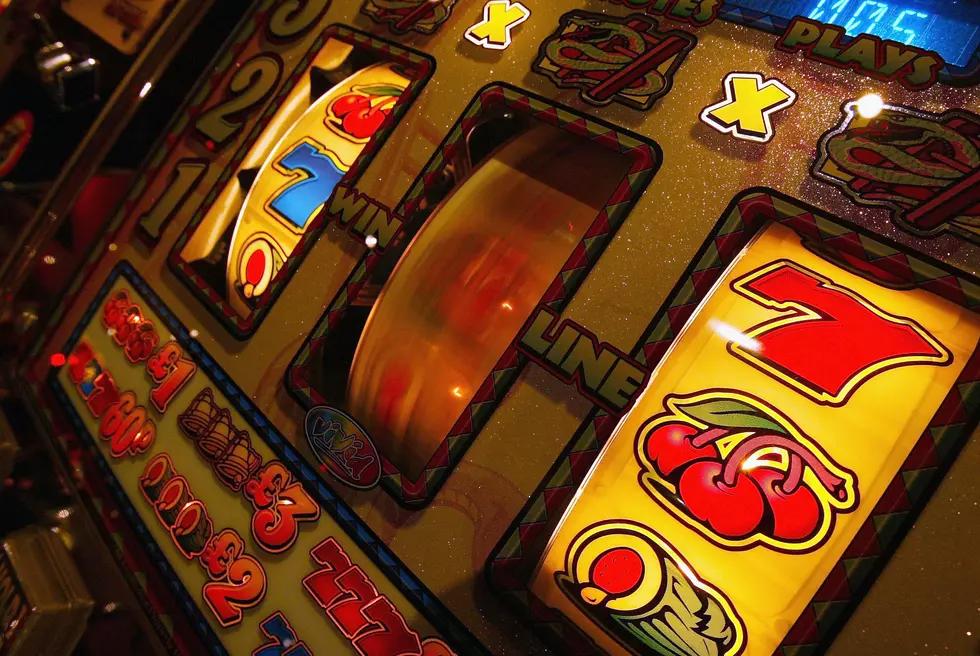 Boise Could Be Getting TWO Nearby Casinos Soon
Credit: Getty Images/ Christopher Furlong
We've all had this thought cross our minds at one point:
"I really want to gamble, but driving to Jackpot sounds like a lot of work." We get it.
The rush of throwing dice across the craps table. The thrill of hitting your card on the river in poker. The...um...act of pushing a button on a slot machine. It can be exciting when you're winning some money, but gambling isn't as fun when you have to plan half a day of traveling to enjoy it.
That may be changing soon for gambling fans in the Treasure Valley.
Two different tribes in Idaho are putting together plans to each build a new casino within a stone's throw of Boise. They'd both be built in Mountain Home near I84, one closer to Boise, the other nearer to Eastern Idaho.
Fingers crossed that we'll have some closer options for 21+ fun without having to drive to Nevada or Oregon. We love those casinos, but sometimes a more convenient option is just what the doctor ordered.
One thing that may hold up the project is Governor Brad Little. Both casinos require his approval, and he may approve one, both, or neither. Only time will tell.
Are you looking forward to multiple new casinos being erected near Boise? Are you going to make plans to visit when they're completed? And, most importantly, what game are you going to play first? Let's link up on Facebook and discuss.
Maybe they'll have a Wheel of Fortune slot machine. That's this writer's favorite.
5 Ways to Make Money From Your Phone
Honey Web Extension - Save Money Online Shopping