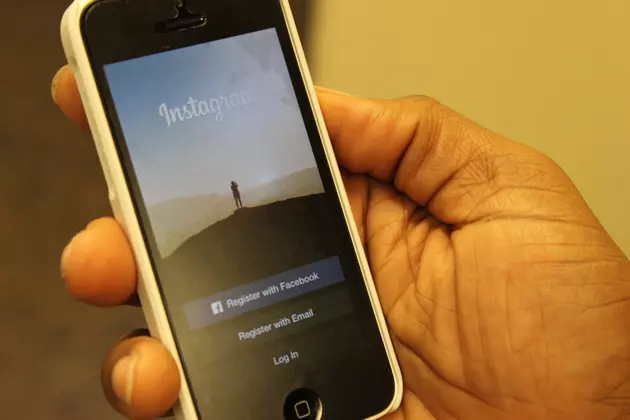 Boise Memes are a Thing Now
Big Boy Chill/ThinkStock
When you think "Boise memes," the first thing that probably comes to mind is lame potato jokes.
Luckily, the minds behind Boise's newest Instagram account know there's a lot more to the Treasure Valley.
The three creators behind the account are anonymous, but they're putting Boise on the map with some of the ridiculous stuff they've come up with about the City Of Trees.
The account sports memes referencing everything from Boise's ongoing construction, fry sauce, and of course Idaho's favorite son: Aaron Paul.
Worried about the ongoing flooding at the Greenbelt? There's a meme for that.
This one hits home for us since the Kiss FM studios are right off Park. The geese are a problem. All day. Err day.