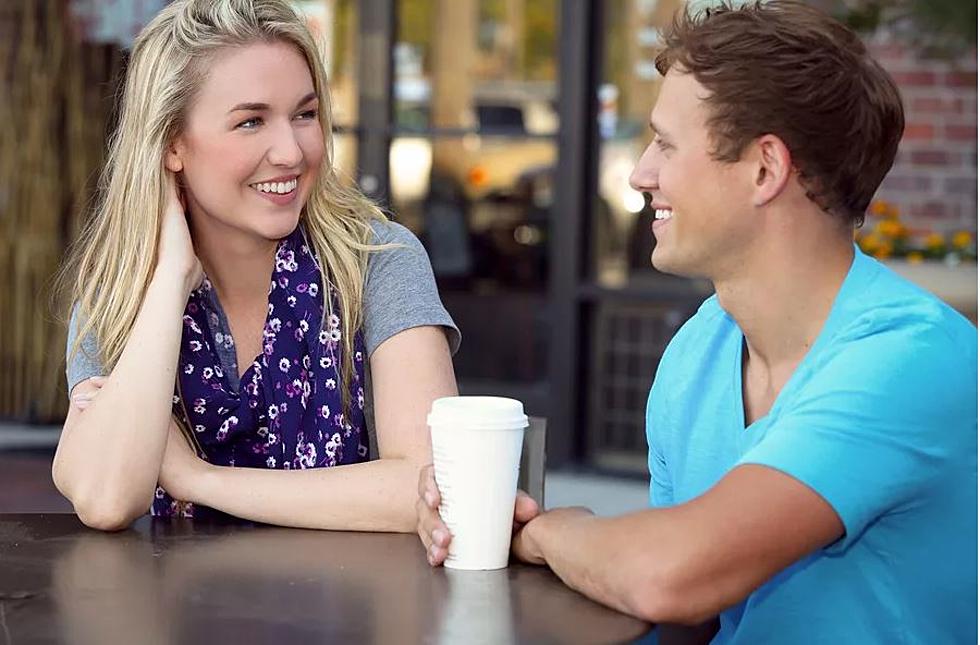 Boise's Best Missed Connections
Daniel Ritz
We're back at it again with more of Boise's BEST missed connections. I have scoured the entire internet to find YOU love. Well...help you find the one that is looking for you or maybe someone you know. Just last week, someone called into the show and said that one of these was about their daughter. Awkward...but-- we all laughed about it as she was happily married.
Check out this weeks best, below.
As always, when you're reading these Missed Connections below-- one may be about you or a friend...just PLEASE be safe if you actually decide to reach out to one of these random posts. The internet isn't always the safest place.
My offer to take your cart was a simple gesture, your kind response is what made the moment memorable, Thanks
We raced down fareview last night.. i was in a black turbo hatch.. you were really cute
Kelly I think your pig tails are great you always have a great attitude
Saw you in Walmart in Nampa by Bronco Motors. Absolutely Gorgeous! We were in the frozen food section around 7/8 pm Thursday night. If you see this tell me what I look like... would love to meet you! :)
We met while in the store there. I told you my day off was when? And you said your day of was? I felt a connection did you?
You had long blonde hair then shaved it. You are still beautiful.
LOOK: Famous Historic Homes in Every State