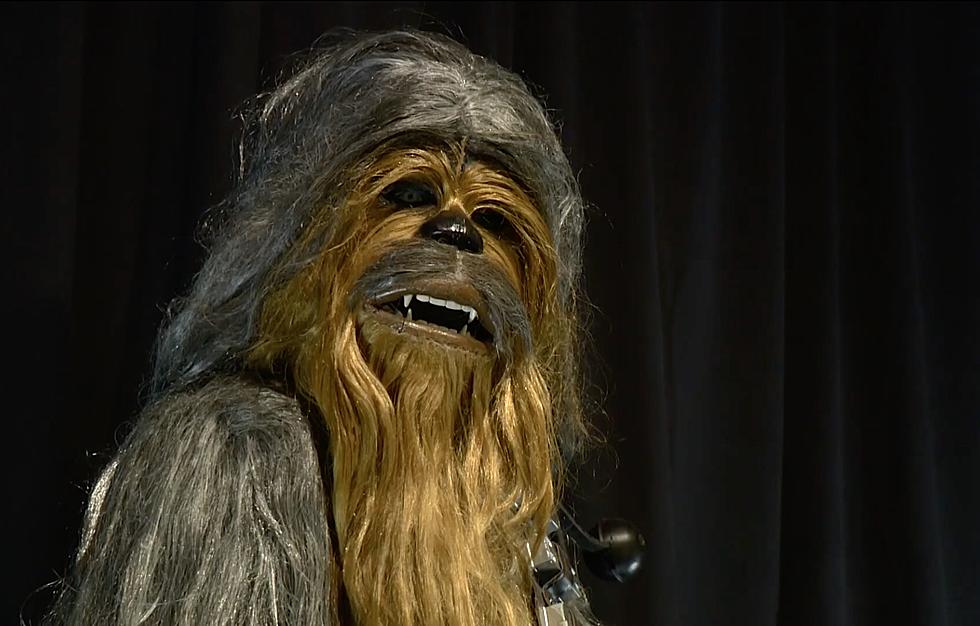 Boise's Discovery Center Offers Free Access to Kids This Week
Credit: YouTube / KTVB
When it comes to learning and having fun all at once in the Treasure Valley, few places are as popular as the Discovery Center of Idaho. Folks who grew up in this area can remember how exciting field trips to the Discovery Center of Idaho were as students and now, it has become tradition for these same students who are now parents, to take their kids to the center for fun and learning.
If you didn't already know this, April is Child Abuse Prevention Month and for a limited time, parents can get their kids into the Discovery Center of Idaho for free in conjunction with the Idaho Children's Trust Fund!
On Wednesday, April 19th, there will be free admission to the Discovery Center of Idaho for kids and parents (or anyone older than 18-years-old) can tag along for just $10. The offer lasts from 2pm-4pm! 
If you or your kids happen to be Star Wars fans--you're in even more luck, as the center is currently offering a special Star Wars exhibit titled 'The Fans Strike Back'--voted one of the top Star Wars exhibits on the globe, it's a totally immersive experience!
Outside of the Discover Center, there will be music and resources for families on all sorts of things in the light of raising awareness of and prevention from, child abuse.
To get registered for a time slot & reserve your tickets (this is required), click HERE.
Real Star Wars fans will find themselves totally obsessed with THIS home: 
Boise Star Wars Fans Are Obsessed With This California Castle That Houses Darth Vader
This castle is a Star Wars fan's dream house, complete with Stormtroopers and Darth Vader guarding the 26-seat theater, perfect for binge-watching with friends!
We had some fun creating a list of Idaho cities, if they were Star Wars characters--Athol & Bliss did not make the list, unfortunately 
Star Wars Characters if they were Idaho Cities.
A fun look at your favorite Idaho cities and Star Wars characters.
Don't forget that May 4th is coming up soon! 
Galactic Gifts For Any Star Wars Fan - May The 4th Be With You
These are the gifts you are looking for. Must Have Gifts For Any Star Wars Fan.