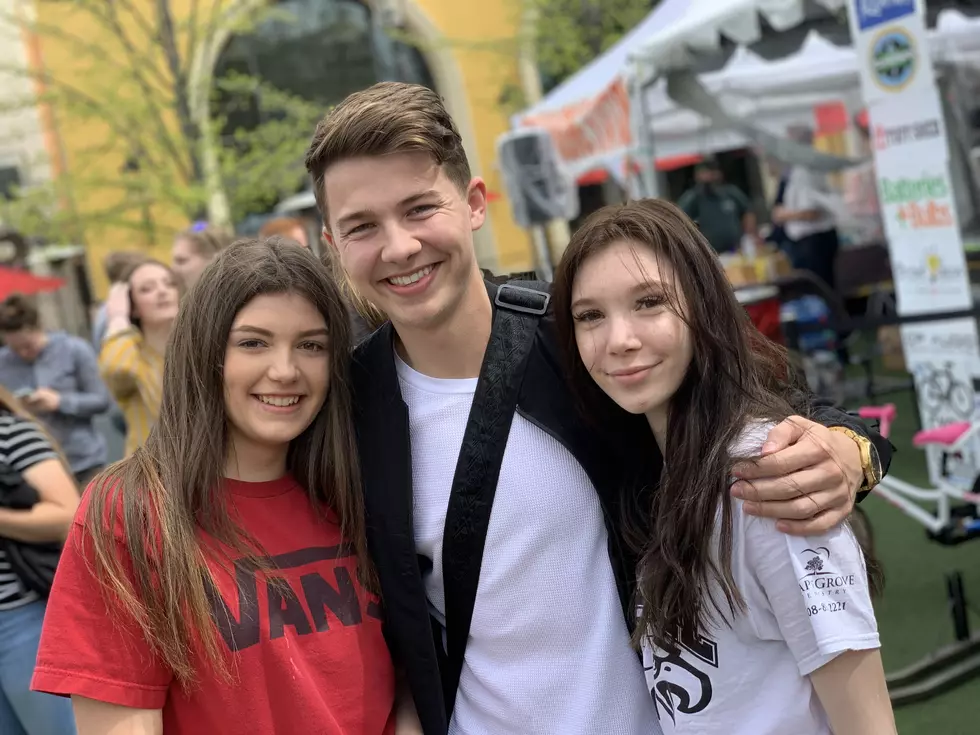 Boise's Logan Johnson Highlighted During AMA's and Needs Your Vote NOW
Photo by: Kekeluv
It's crunch time. Like you have till 11 a.m. to cast your vote that could put Boise's Logan Johnson back on the stage during American Idol's Hollywood week.
I know this is short notice but it looks like some of the contestants are getting a ton of local love in their cities. This kid has a great story and is being given a second chance as long as he gets the most votes.
Here's how you can vote Logan into Hollywood week on American Idol. Follow the link below and click away. Logan dropped an amazing performance during the American Music Awards Sunday night and you can view that below.