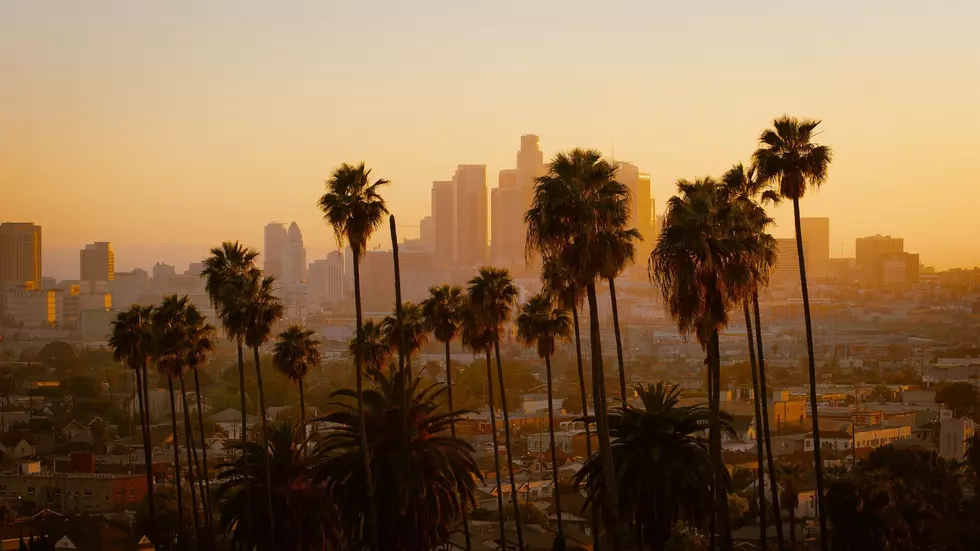 Californians Moving To Boise Are In For A Rude Awakening
Credit: Unsplash
There have been hundreds of stories written about the great migration of Californians relocating to Boise as of late. Why so many stories? Because that's precisely what's happening. As a matter of fact, entire websites exist for the sole purpose of assisting Californians in making Boise, Idaho their new home.
Boise is one of the fastest growing cities in the country, and many folks from California have decided to make the Treasure Valley their new home. Which is fine, but do those people from California really know what they're getting into when they move to Boise?
Now we're not dunking on Boise, it's a great place to live! We love it here. However, to think that living in Boise and living in California are somehow related isn't really that accurate. Here's why.
Californians: What To Know When Moving To Boise
Do you have any new neighbors that've relocated to Boise from California recently? How does that conversation go when you run into each other outside? We'd pay so, so much to be a fly on the wall during one of those conversations!
Let's connect and get your two cents on this great relocation.
Is Idaho feeling more and more like California!? 
8 Reasons Why Idaho Continues To Feel More Like California
These 8 reasons are why I feel like the Boise area continues to feel like California.
Idaho gives California a lot of flack, but where are they moving to!? 
California in the Top 5 Places Where People from Idaho Move to
Oh, and there's also this, in case you're single in California and thinking about starting a family with a nice gentleman here in the Boise area:
Four Men You'll Meet At Every Bar In Boise