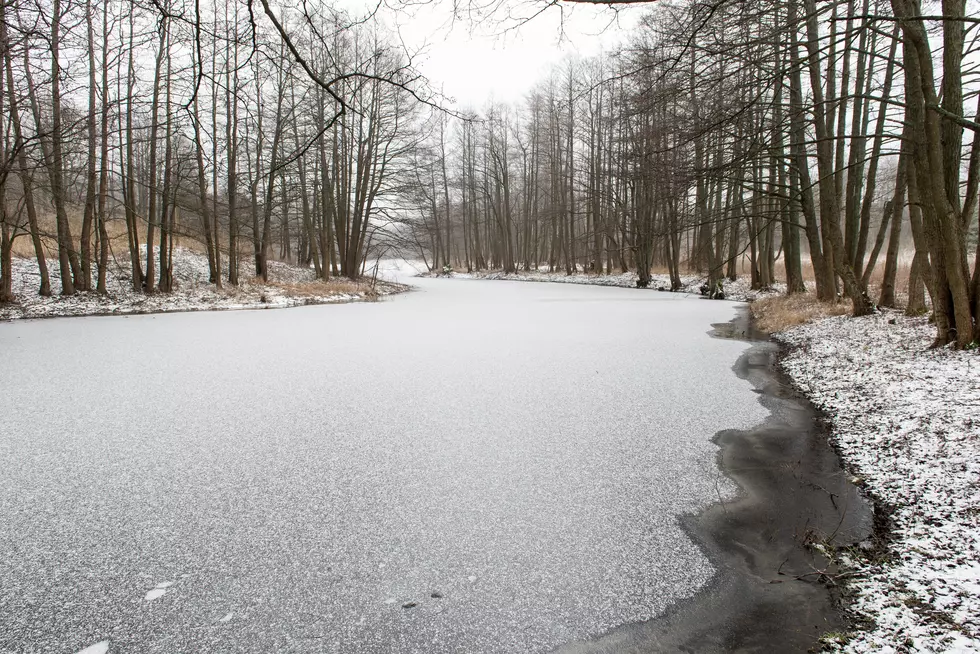 Difference Between a Watch, Warning and Advisory
Getty Images/iStockphoto
It seems like all these weather predictions are being thrown at us and, if I'm being honest, I don't know the difference between an advisory and a warning and which one is more serious. 
I follow Larry Gebbert (duh) and I'm seeing his weather forecasts but I don't know if I should run for cover, grab a life vest or just simply make sure my drain is open during this time of possible flooding.
Watch: A chance this condition will happen and usually covers a large geographical area for a longer amount of time.
Warning: The weather is already occurring or is likely to occur - take proper protective measures. This is for a smaller area and for a short amount of time.
Advisory: This falls between a watch and warning. The weather has a good chance of occurring but it's less severe.
That said, we are facing a flood advisory.
Now we know what we're dealing with. Knowing is half the battle.