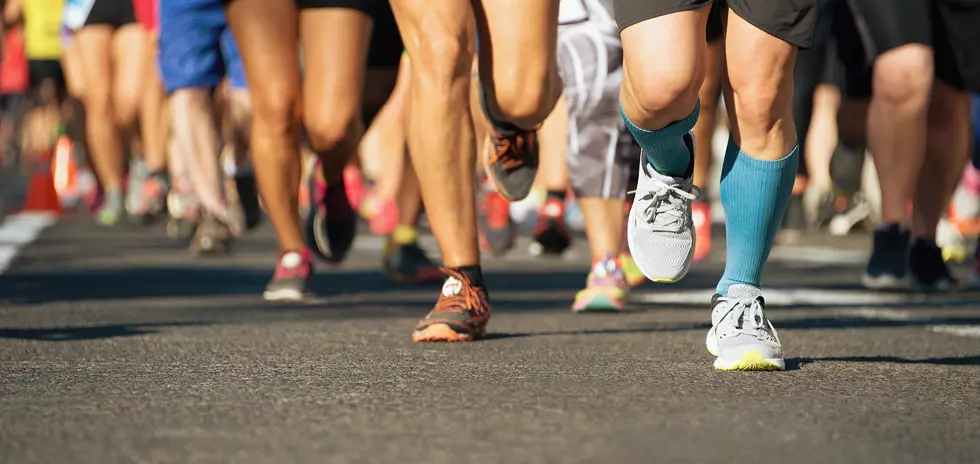 First Ever Bogus Marathon in May Has an Over 4,000 Foot Decent
Getty Images/iStockphoto
Wowza that is one heck of a decline. Run Bogus Marathon is being hosted by Runtastic Events. Registration is going on now and the actual race is taking place on May 22nd. They are hosting a Full Marathon and a Half Marathon at this event. The full marathon  will take off from Bogus Basin Resort. The half will start at Bogus Basin road. The full starting at 6am and the half starting at 630am.
While I prefer running downhill to uphill, a full marathon seems like some hurt knees to me. That being said I am not an avid runner, at least not any more, so my body would not be refined for this. For runners though, I can see this as being an epic experience.
The views from the race will be incredible. The race page describes it as a "fast and stunningly beautiful course (that) showcases the beauties of Boise, from the panoramic mountain vistas along Bogus Basin Rd. to the lush waters of the Boise River."
That drop though... For the half marathon, the elevation for the starting line is 3586 feet. The elevation for full marathon starting line is 6738 feet. The finish line is the same for both and sits at 2706 feet. That is an 800 food decline for the half marathoners and a whopping 4032 drop for those taking on the full bogus marathon.
The Treasure Valley is a buzz with excitement that spring is here and weather - other than that crazy storm - is getting better and better. For outdoor and workout enthusiasts this is would be a fantastic way to fully apricate what springtime here has to offer.
Shoutout to Danny at McU sports who brought this race to my attention.
KEEP READING: See 25 natural ways to boost your immune system
Rose Garden at Julia Davis Park