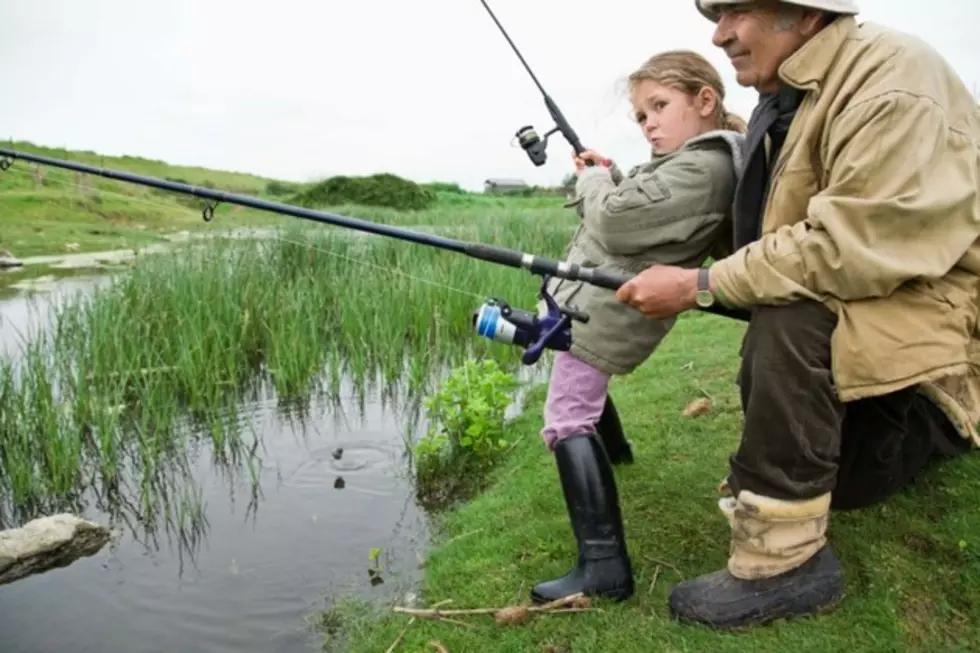 Fish For Free This Weekend
Jupiterimages
The weather is going to be spectacular this weekend and there's a perfect family fun idea in store for you in Nampa!
Saturday, June 10th from 10:00 a.m. until 3:00 p.m. you can fish for FREE at Lake Lowell (Gotts Point).
Fishing poles and tackle will be provided and no licenses are required. This is a great way to go fishing for the first time ever or take part in something that you might love. This free fishing event is brough to the community by Deer Flat National Wildlife Refuge and the Palouse-Clearwater Environmental Institute AmeriCorps program.
For more info, click HERE.