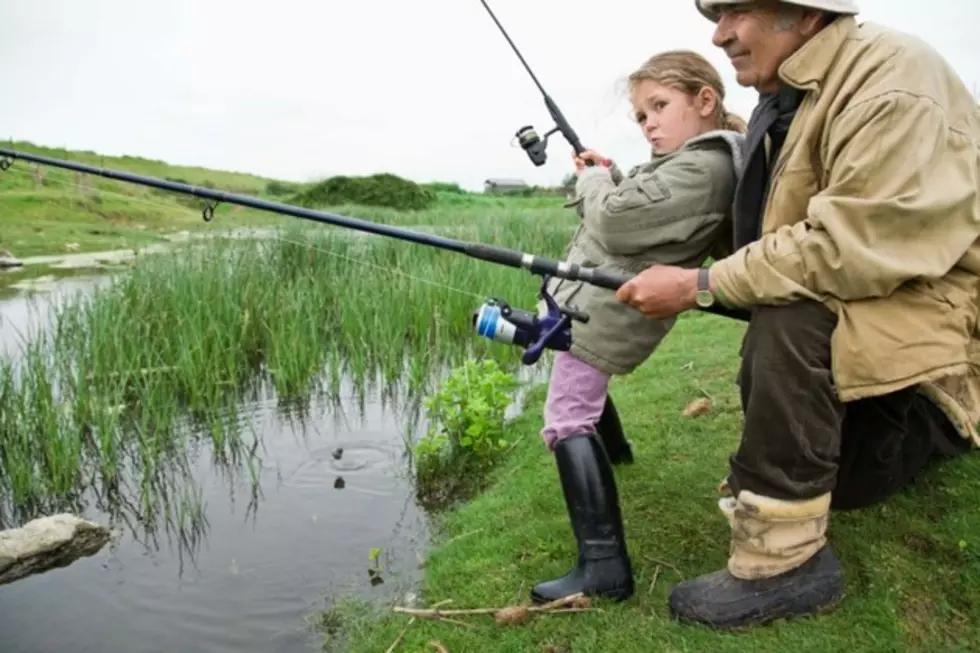 Fish For Free This Saturday
Jupiterimages
Last weekend fishing was free at Lake Lowell in Nampa. This weekend, the free fishing has been taken state-wide! No joke!
This Saturday, June 10th 2017, fishing is free everywhere in the state of Idaho.  By free, we mean no fishing license is required.  Get out and have some fun with your friends and family!
If you're interested in an opportunity for Fishing Lessons, there will be volunteers set up at Kleiner Park off of Eagle and Fairview!