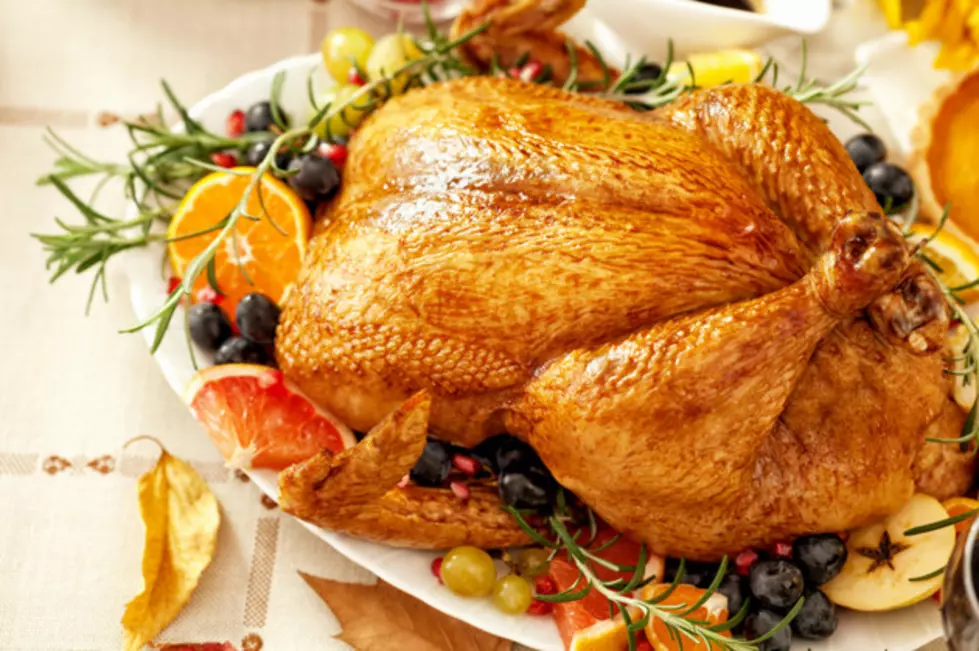 Free Pre-Feast Workout at Kvell
circlePS
*Most of us* overeat on Thanksgiving. Speaking for myself, I know I enjoy seconds, thirds, fourths and dessert several times over. It's just.. gonna happen. The food is too good, you're with family and happy and enjoying your life. And food is life.
With that said, the way to feel a liiiiittle bit better about your binge eating is to start the day with a workout.
My friends at Kvell Fitness and Nutrition downtown are hosting two "Pre Feast Workout" sessions on Thanksgiving morning, and members can bring their family and friends for free! Classes are at 7 a.m. and 8 a.m. and Kvell will be taking donations for the Idaho Food Bank. Last year they raised over $1,500 and are looking to raise even more!
Great way to start your Thanksgiving morning: family and friends working out while raising money for a great cause. That's what Thanksgiving is all about! See you at Kvell!