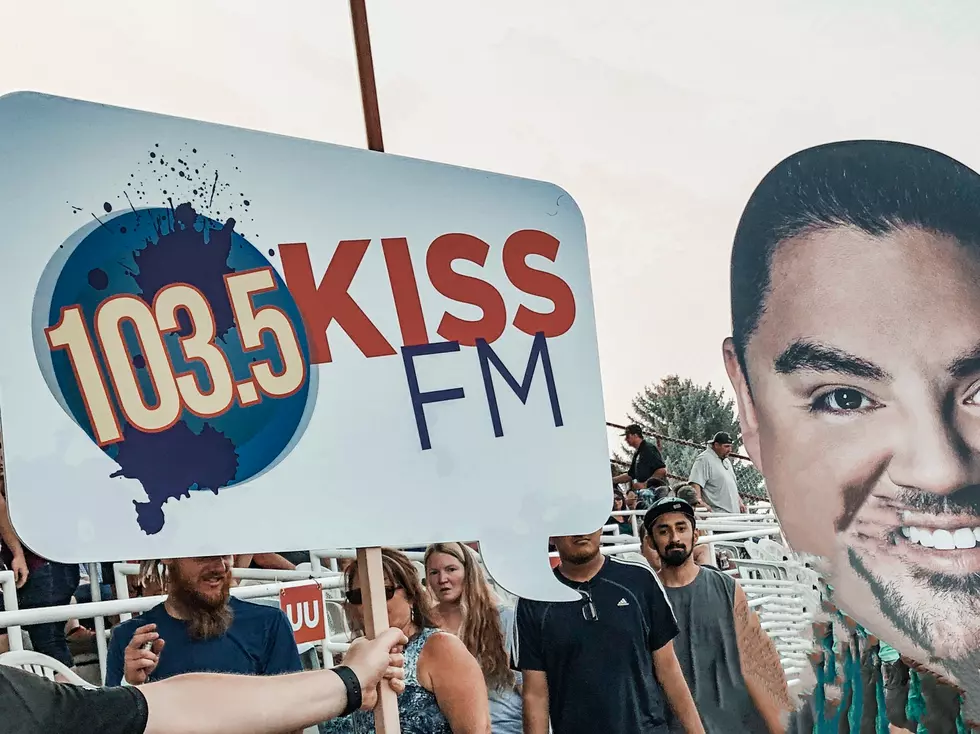 Gabriel Iglesias Is Coming Back to Boise This Fall – Ticket Info
Photo by: Kekeluv
With the success of The Fluffy Movie, Aloha Fluffy, Hot & Fluffy and I'm Not Fat...I'm Fluffy, Gabriel Iglesias has become one of the most successful stand-up comedians in the country and sells out all over the world.
This guy crushed it during The Western Idaho Fair last year and shocked they didn't get him for a repeat performance. Fans lined up early morning to get the right seats and he didn't disappoint. Did you miss him when came? Don't worry he'll be back this Fall for his "Beyond The Fluffy" world tour live at CenturyLink Arena.
I was super impressed by the number of fans and a diverse crowd that showed. Iglesias definitely hits the family crowd and they passionately love that dude. They use his catchphrases, quote is comedy skits and there is no doubt CenturyLink will be lined with fans again.
He just showcased his special on Netflix called, One Show Fits All with another slated for 2020. It's safe to say Gabriel Iglesias is on 🔥and tickets go on sale Thursday, Friday 13, 2019.