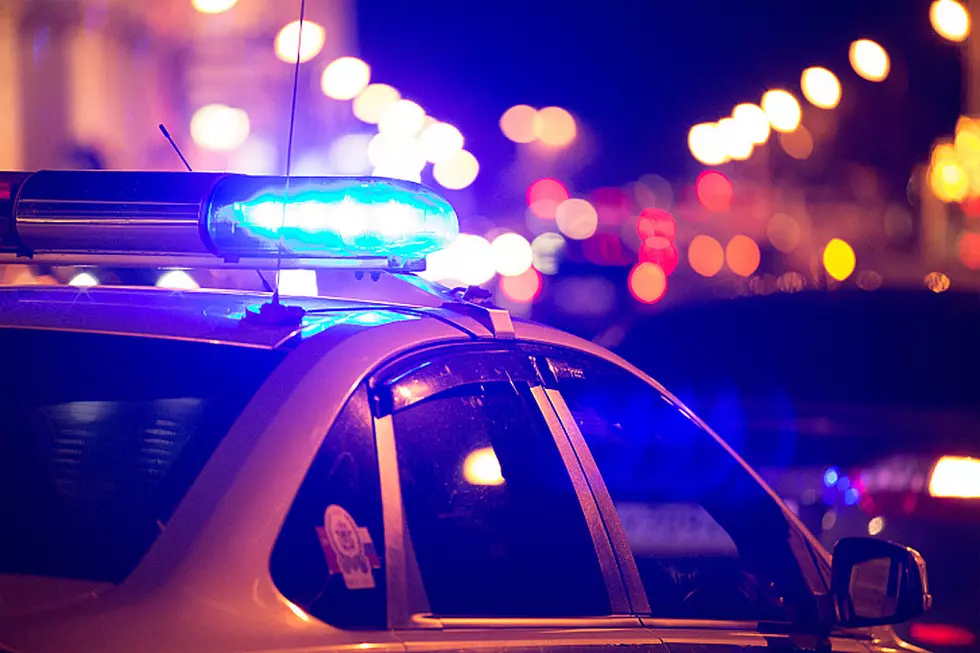 Breaking News: Police Found Human Remains at Home of Chad Daybell
Credit: Thinkstock
This the moment we're waiting for because so many of us were hoping those kids were still alive. KTVB just sent out an alert confirming that human remains were found at the home of Chad Daybell.
We saw they served a search warrant earlier today and wondered what it was about. Looks like authorities new something.
There is no official confirmation that these are the remains of JJ Vallowe and Tylee Ryan. This is all happening as I write this article and we will keep you posted. I'm sure there will be a news conference at some point with more information.
JJ Vallowe and Tylee Ryan were the two children that went missing with all eyes on the parents.