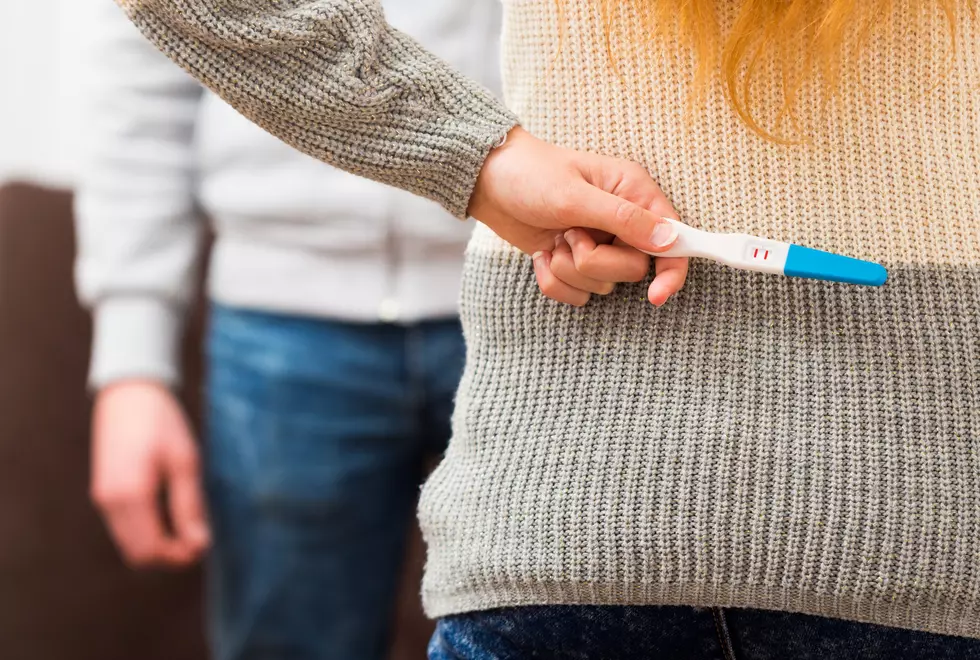 Group Therapy Thursday: The Surprise Pregnancy
Getty Images/iStockphoto
A friend is stuck in a position where her best friend wants to surprise her brand new husband with a pregnancy. They've talked about it but solidified nothing. Should the friend confess on behalf of her maybe preggers bestie? 
Here's the Group Therapy Thursday email (with names changed).
I'll make this quick because I have to figure out what to do. My lifetime best friend (like, since we were babies) got married over the summer. She and her husband are so adorable and really perfect for each other. I know the both want kids and have talked about it a lot. It will happen one day - probably soon. 
The problem I am having is that I know my best friend has gone off her birth control without telling her new husband and wants to "surprise" him with a pregnancy. I feel so uncomfortable knowing this but I don't know if I should say something to her husband. I told her to admit what she was doing but she's so excited about it and thinks it's a great idea that I can't talk her out of it. 
I don't know what to do and I can't tell anyone close to me because they will definitely know who I am talking about. 
Comment below with what you think or chime in with Cruise & Box on Thursday morning. 384-1035