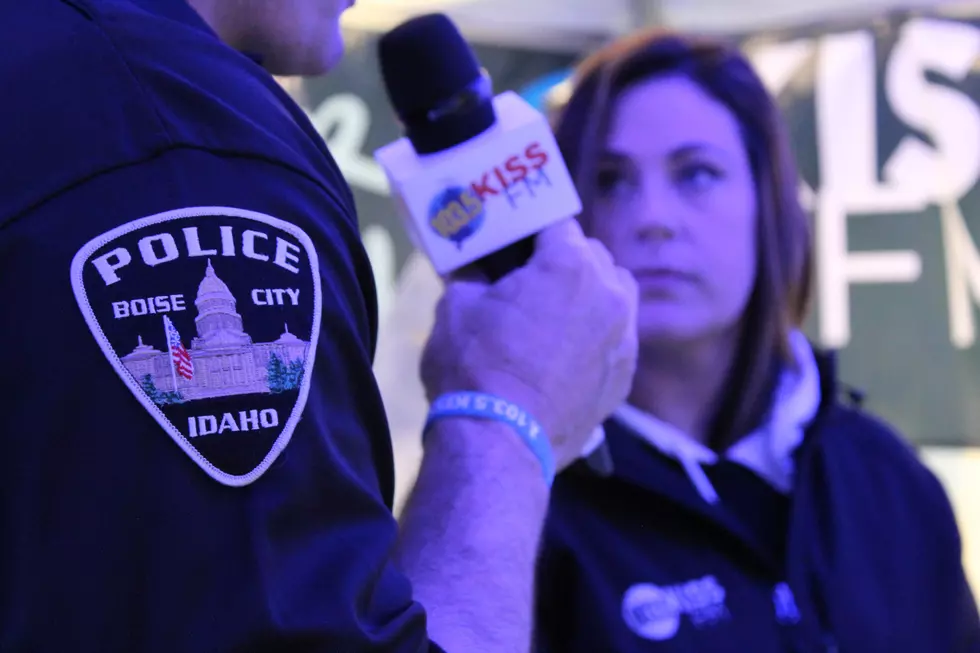 How to Report Child Abuse and Keep Kids Safe
Photo: Janice Morin
Tell someone. Speak up. That's what they say. It's easier said than done. When you're in that situation, it's not as simple. What if the person abusing finds out? Things could (and likely do) get worse. There is a way for anyone to report child abuse and keep the child safe. 
Live for 175 brings together some really incredible, powerful people. For 175 hours, we are standing next to you as your legs are in constant motion on that bike and feel your story that is being told with such detail, such feeling. It takes every ounce of power not to break down. Many times, we don't win that battle. Your raw emotion is almost tangible.
Something that is consistent with so many stories is hearing about what happens after someone had reported the abuse. Here's the timeline of events from stories I'm hearing from new friends. Keep in mind, I am not a professional and this timeline is from other people. It's not what happens in every instance. This is just to prove how important it is to say something if you suspect abuse and do it in a way where the child will remain safe and protected.
Person suspects abuse
Person reports abuse
Authorities and child resources are contacted
Child's parents/guardians are called into a "meeting" with child
Child goes home with parents/guardians
Child "pays" for what just happened and goes through it all over again
In speaking with a woman who I consider a new friend, I asked questions. I asked a lot of questions. "What were you thinking when you were going through all the abuse as a little kid?" Her response was: "I just wanted to be rescued." She would go on to say that she had hoped that someone would hear it and get her out of the situation. She knew that her teachers who had reported the abuse did the right thing. She was grateful but she still kept getting placed back in her home where the abuse happened.
Her story was fresh in my mind when I just started asking anyone who would listen if there was a way to report abuse by a child or someone outside of the situation where the child would remain safe and could be protected when the report happened so they wouldn't go back to their current situation and "pay for it".
There is. We have resources right here in the Treasure Valley.
Emily from the Women's and Children's Alliance (WCA) was here on site and was able to walk me through some options for children reporting their abuse, for teachers reporting abuse and for anyone who suspects there is harm being done.
Signs that a child is being abused:
Bodily injuries
Fretful sleep pattern, excessive crying, lethargy (especially in infants)
Frequent illness or psychosomatic complaints
Withdrawn behavior
Low self-esteem
Reluctance to be touched
Hitting, stealing, lying
Trouble in school
Eating disorders
Need to be perfect or "caretaker" behavior toward younger siblings (especially in school-age children and teens)
Sophisticated or age-inappropriate knowledge of sex, sexual acting-out
Depression, self-harm, contemplation of suicide (especially in teens)
Anger at abused parent and/or identification with the abuser (teens)
Delinquent behavior, drug/alcohol abuse (teens)
We received a story about one woman's childhood and she wanted us all to know this:
Kids don't come forward for so many reasons. One of the main ones is that it is normal in their lives. They are trained from a young age to keep secrets and suffer in silence. If you suspect abuse, don't hope for the best. Don't ask once and take their word for it. Keep nudging. Keep being there. Keep asking questions. You are probably right but the fear is deeply ingrained.
All of the services at the Women's and Children's Alliance are free. If you or a loved one are being abused, you may call the 24/7 hotline 208-343-7025 even if you are not in immediate danger. The WCA staff likes to call this a "helpline" and is happy to walk you through the best ways to get help for you or a friend, while staying safe and protected.