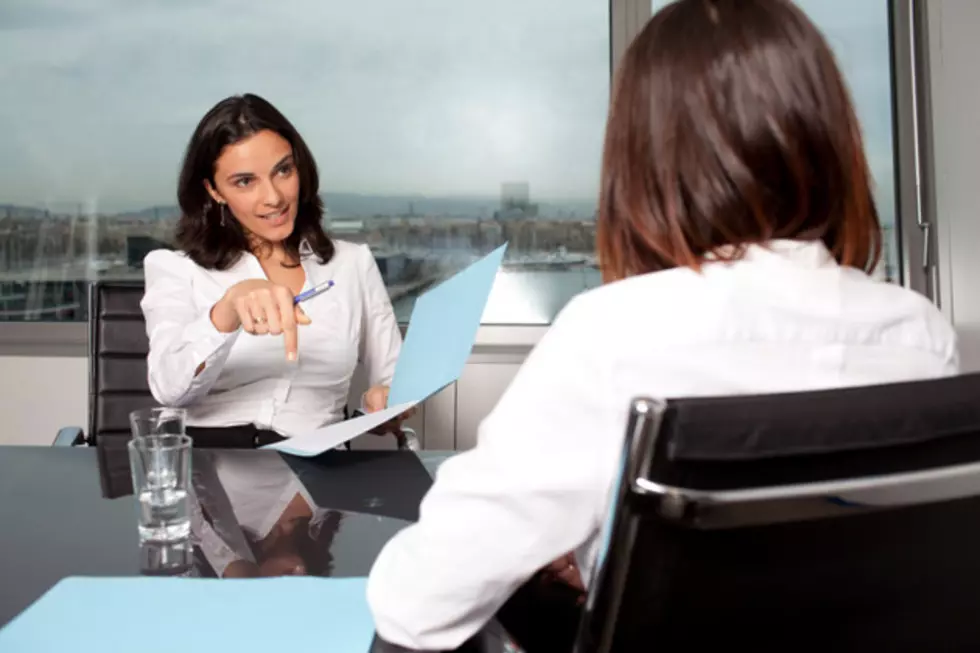 Idaho Job & Career Fair Today
ThinkStock
It was the most annoying things our college professors told us our senior year of college: "Finding a full time job, is a full time job."  Well there's a lot of truth in that statement and  today you can take a step closer to your future career that the Idaho Job & Career Fair!
The Idaho Business League is hosting its September Job Fair today at the Riverside Hotel on Chinden from 9 AM - 5 PM.  Employers from over fifty companies, including our parent company Townsquare Media, will be there looking to hire the best of the Treasure Valley to work for their businesses.
The job fair is free for job seekers and there is no registration required.  The Business League does recommend dressing professionally and bringing your resume along with you.
In addition to the job fair Eric Lyons from Independent Creativity will be hosting a free workshop about the psychology of landing an interview and job at 10 AM, 1 PM and 3:30 PM.