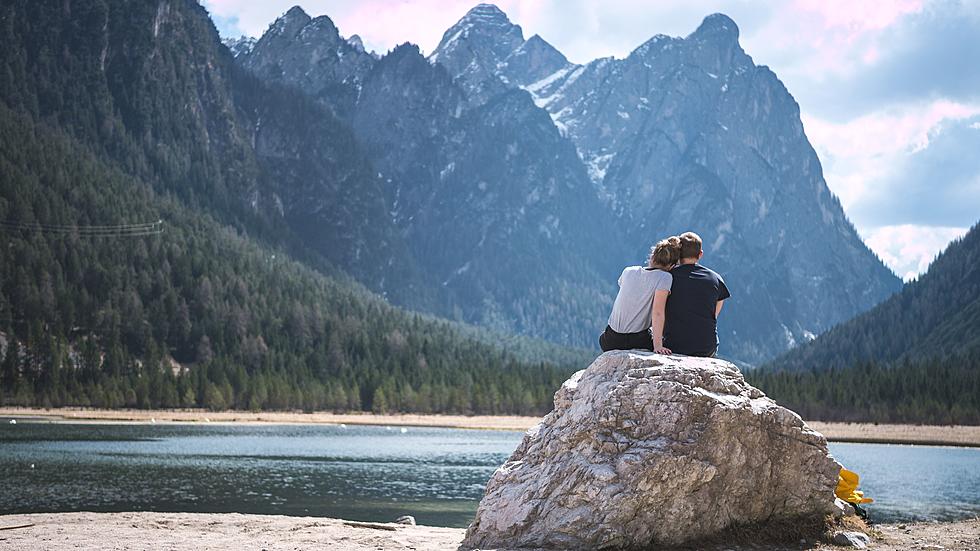 Idaho One Of The Top Ten 'Happiest' States
Photo by Timo Stern on Unsplash
Feeling good about living in Idaho? There's a reason for that! We're the 7th 'happiest' state. Any guesses on who number one is? Number 50?
Wallethub released a new study where they ranked each state by how happy its residents are and Idaho cracked the top ten! In fact, we came in at number seven so clearly Idaho is a pretty chill place to live. Though, there are some folks that are (at lease according to this study) a bit happier. Here are the top ten in order: Utah at number one, then Minnesota, Hawaii, California, North Dakota, South Dakota, Idaho, Maryland, New Jersey and Massachusetts. I guess the only one I'm surprised is in the top ten is New Jersey... Maybe it's all the great Italian food keeping them in good spirits? Oh and hey props to Utah for taking the top spot. Hawaii seems so nice but also sooooo expensive. California has a million miles of beautiful beaches, the Dakotas are cool, but cold, Maryland has some really rich areas and then Massachusetts... Perhaps one of the most educated states in the country also happens to be pretty happy!
Now, for the LEAST happy states... Here are the bottom five: Kentucky, Tennessee, Alabama, Alaska and New Mexico. The South definitely has a stronghold near the bottom of this list but New Mexico took the bottom spot. I wonder why that is... It's very much a desert, and its largest city is Albuquerque, which is actually a pretty cool city, but overall, New Mexico is the least happy state. Happy to be in Idaho and in the top ten!
25 Stunning Photos To Make You Fall In Love With Idaho All Over Again
Need a refresher on what a gorgeous state we live in? Escape for a moment and enjoy all four awesome seasons with these 25 stunning photos...
Idaho is a massive state with almost every type of climate zone and miles and miles of endless beauty waiting to be photographed. Let's get lost in its beauty by taking a scenic tour of our state!
20 chilling photos of the empty streets in downtown boise during the 2020 Pandemic
This is what Downtown Boise looked like during the first month of the pandemic back in 2019. A friend of mine took these photos with his son as the streets were empty and locked down to Idaho. This is a dark and quiet time that we'll never forget.
KEEP LOOKING: 50 Reasons Why Discovery Park In Meridian is the Ultimate Family Daycation
Discovery Park is in Phase One of a 75-acre park for families. Kids can ride the zip lines, jump through the splash pad, build in the enormous sandbox, and Discovery everything in Idaho. It's almost like a Summer field trip.