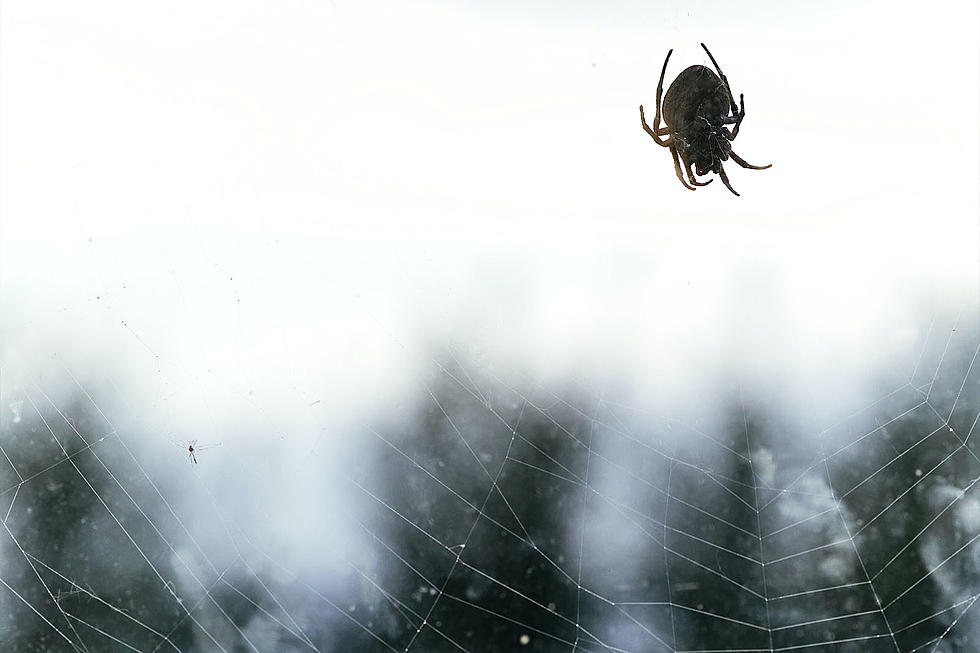 8 Spring Pests Who Are More Than Ready to Invade Idaho Homes
Photo by Tengyart on Unsplash
Winter might finally be over in Idaho, and I think we're all feeling very excited for Summer! Right?
However, there are pros and cons to everything. Sure, Winter was cold, but we didn't have to deal with the annoying pests and bugs that are about to invade our homes this Spring and Summer.
As it continues to get warmer, Idaho homeowners will without a doubt notice an increase of annoying bugs in their homes etc. And, with so many new developments in places that used to be farms a year ago... there might be more pests than usual.
My least favorite? Bees. And when I say bees, I mean the whole category (bees. wasps, hornets, yellow jackets etc.) I was stung by something last year while I was outside playing with my dogs, and I couldn't even figure out what kind of insect stung me because there are so many different kinds of bees and wasps in these parts of Idaho.
In the lists below, I was sure to include the best tips to avoid wasps this Summer! (And mosquitos)
Pro tip: If you're trying to minimize the amount of pests in your homes, just try your best to keep things clean, seal gaps and cracks, and vacuum/sweep regularly.
Keep scrolling for a list of 8 Spring Pests About to Invade Idaho Homes, tips on how to avoid bees and mosquitos, and pictures of native Idaho bugs that are sure to creep you out 👇
8 Spring Pests Who Are More Than Ready to Invade Idaho Homes
5 Tips To Avoid Wasps In Idaho This Summer
Don't let wasps ruin your summer! If you want them to leave you alone, you best follow these five tips.
Colors to Avoid Wearing in Boise Unless You Love Mosquitoes
A new study done by the
University of Washington
found that mosquitoes seem to be attracted to certain colors while ignoring others. The findings may make you rethink your summer wardrobe! Here take a look at the colors these little bloodsuckers love and hate.
Some Native Idaho Bugs are Terrifying
After a leaf bug or Kadydid landed on my front door, I started getting curious about bugs native to Idaho. We've got some creepy ones that call the gem state home.