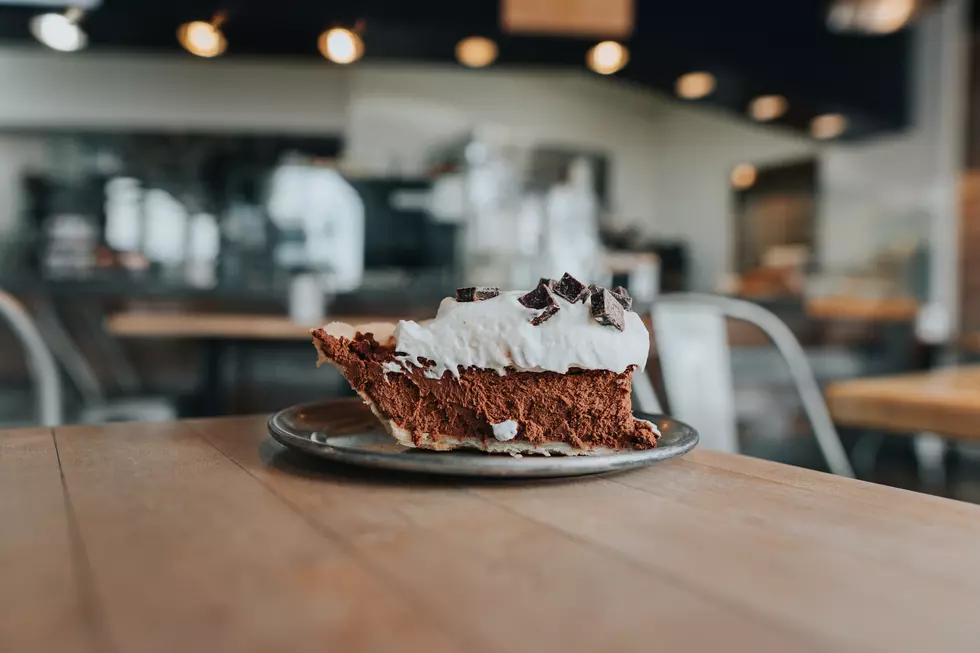 Top 10 Places for the Best Pie You Can Find in the Boise Area
Photo by Dex Ezekiel on Unsplash
Happy National Pie Day! To celebrate, we wanted to share with you the TOP 10 places for the best pie you can possibly find in the Boise area, according to Yelp's updated lists. Basically, here's where you can find the most delicious pie in the Treasure Valley.
Keep scrolling for a complete list of places, and pictures of their amazing shops/pies 👇
According to National Today, it is officially National Pie Day! They said...
"While pie exists in some form all over the world, the United States has an inextricable relationship with the flaky dessert. From Don McLean's epic song "American Pie" to expressions like "as American as apple pie," our country embraces the pie — apple in particular — as a symbol of national pride. So, preheat your oven or visit your local bakery, grab a slice, and celebrate the simple, delicious pleasures of good pie."
Yum. Pie is sounding so good right now — and if you're like me and you're NOT going to preheat your own oven and make your own pie...
Keep scrolling for a complete list of Boise's 10 most popular pie shops where you can find the best pie in the area. Why go through all the trouble of trying to make a pie on your own, when you're just a short drive from some of the best pie in the area?
Whatever your favorite kinds of pie are, these shops all throughout the Treasure Valley will have it! 👇
Top 10 Places for the Best Pie You Can Find in Boise