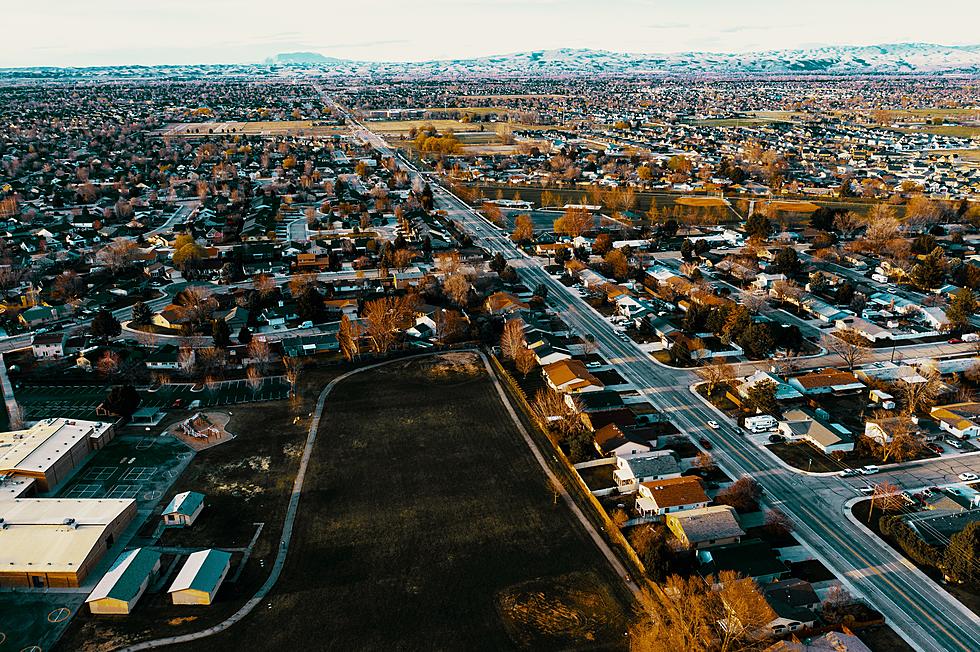 What Idaho City Do You Think Has Had the Most Rapid Growth?
Photo by Michael Tuszynski on Unsplash
It's no mystery that Idaho has been experiencing rapid growth over the last couple of years, but what city in Idaho has grown the most, and the most rapidly?
There is one Idaho city that is ranking nationwide as one of America's "Biggest Boomtowns" — let's find out more about that 👇
There's a recent article from GOBankingRates that says...
"Boomtown. The word sounds like it's describing an explosion — and in a way, it is. Boomtowns are considered the fastest-growing cities in America due to rapid business and population growth. An example of such a place is Woodbridge, Virginia, which saw massive five- and eight-year percentage changes in population at 863.35% and 840.66%, respectively."
So, those are the numbers for Woodbridge, VA — but what about Idaho? Let's see if you live in "one of America's most thriving cities" and see what city in Idaho has experienced the most rapid growth.
Meridian, Idaho
Here's what GOBankingRates has to say about Meridian...
Change in population:
1 year: 6.90%
5 years: 30.57%
8 years: 47.61%
Change in occupied housing units:
1 year: 6.94%
5 years: 30.67%
8 years: 47.80%
Change in owner-occupied housing units:
1 year: 8.09%
5 years: 35.29%
8 years: 57.58%
Keep scrolling for 30 photos that show just how much Meridian has changed over the years 👇
30 Google Maps Images That Show Just How Much Meridian Has Changed
Stunning $4.25 Million Home for Sale in Meridian
9 Exciting New Stores Open in The Village at Meridian in 2022
According to the Village's website, these projects are now open!