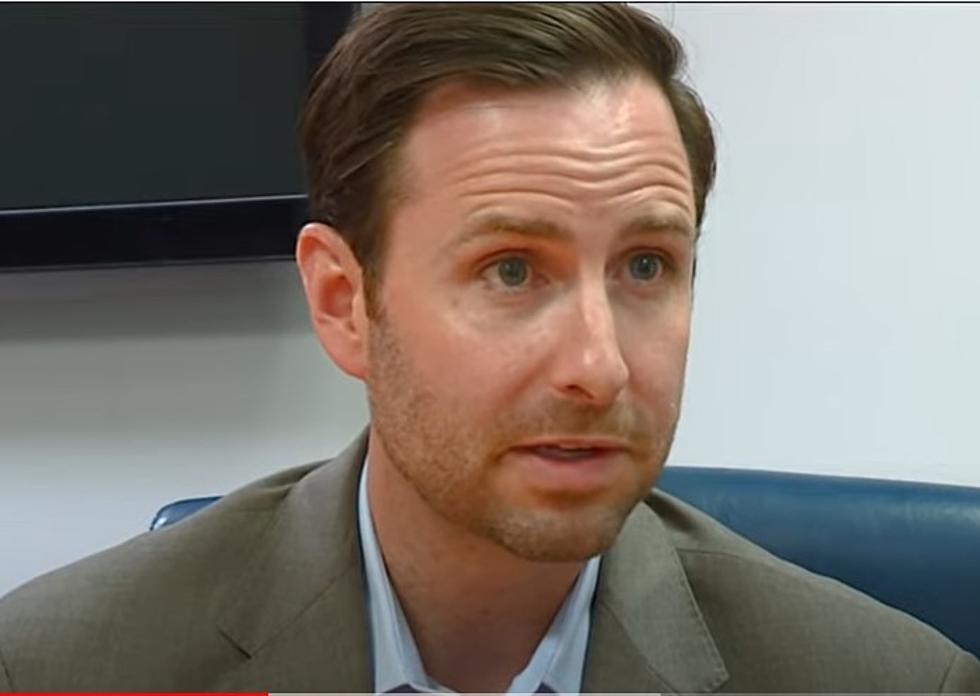 Boise's Jeramiah Dickey Details The Business Of BSU Athletics
YouTube/KTVB
Boise State Athletic Director Jeramiah Dickey joined us today to discuss the state of the athletic department and the ever-changing world of college football. Mr. Dickey has been at Boise State for over two years, joining Bronco Nation from Baylor, where he served as Associate Vice President for Intercollegiate Athletics since February 2017.
Since his arrival on campus, the athletic director has hired football coach Andy Avalos, created various programs to raise revenue and awareness, and unparalleled successful fundraising efforts leading to many improvements at Albertsons Stadium, including the new scoreboard.
The Bronco Football team kicks off the 2023 season against the University of Washington, which will be televised on ABC Television at 1:30 pm MT.
Boise State Football: 2023 Football Schedule
Here is the OFFICIAL list of home and away games for Boise State's 2023 football season!
During our conversation, Mr. Dickey emphasized his efforts to build all athletic programs at Boise State. He believes that the continued efforts to improve the university's sports infrastructure will aid in continued revenue growth.
The college athletics world was rocked over the summer as several Pac-12 teams defected to the Big Ten and the Big Twelve. Whether Oregon State and Washington State will join the Mountain West or the AAC has yet to be determined.
5 Detailed Factors That Will Determine BSU Football's Success
Mr. Dickey explained that resources are the only factor of success at Boise State when competing on the athletic fields. He cited the recent success of basketball coach Leon Rice and women's basketball coach Gordy Presnell as examples of the depth and strength of Boise State's athletic programs.
When he's not working with coaches, administrators, donors, and everyone else in Boise, he enjoys time with his family, his faith, and reading a good book. You can hear our entire interview below.
Check Out This Unbelievable BSU Schedule
All The Great Teams Taking On BSU in One Season
Boise State's Jeramiah Dickey Discusses the Business of Boise State.