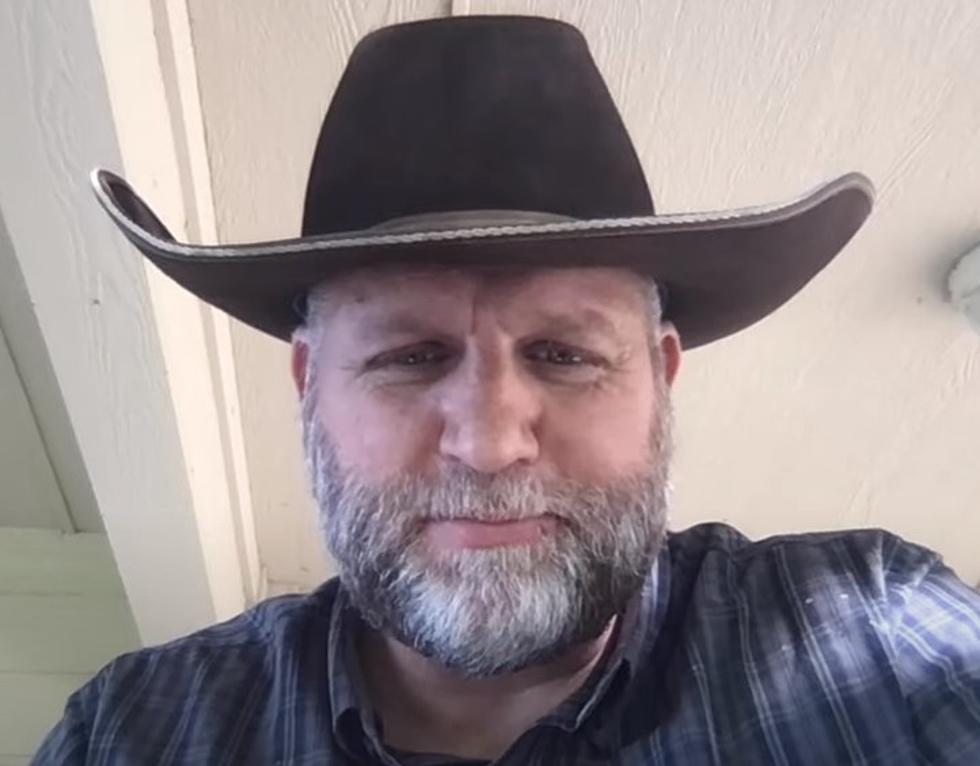 Breaking News: Has Ammon Bundy Left Idaho?
YouTube/ Ammon Bundy
Ammon Bundy continues to dominate the news cycle. His legal battles continue with St Luke's Health Systems. Speculation online and on the streets says Mr. Bundy has left the state of Idaho. Mr. Bundy was scheduled for another court date in Ada County but failed to appear. 
The Idaho Capital Sun reported the details of his latest challenges. 'The trial, set to start Monday, would have focused on contempt of court charges requested by private attorneys representing St. Luke's Health System and several medical professionals, who were awarded a combined $52 million in damages this year after suing Bundy, associate Diego Rodriguez and groups linked to them.'
Ammon Bundy Fight for Liberty
A look at Mr. Bundy's Crusades
Gallery Credit: Kevin Miller
Mr. Bundy ran for governor as an independent and garnered nearly twenty percent of the vote. During his time in Idaho, he protested against the mask mandates and how Idaho reacted to the pandemic. He and Diego Rodriguez were sued by St. Luke's regarding Baby Cyrus.
Before moving to Idaho, Mr. Bundy stood up to the federal government not once but twice. Both incidents attracted national attention. The first was in Nevada where he and his family stood up to the BLM under the Obama Administration. The standoff attracted militia members from across the country.
The second standoff was in Oregon involving land rights. The standoff ended with Mr. Bundy and his followers being arrested. Most legal observers thought that Mr. Bundy and crew would spend the rest of their lives in federal prison. (No one beats the federal government in court.)
Mr. Bundy has continued to update his legal situation on social media. We'll continue to update you on this story as it develops. We have reached out to Mr. Bundy to confirm this story and are waiting to hear back from him.
Collin Raye and Ammon Bundy
Country Music Star Collin Ray performs in Emmett, Idaho for Ammon Bundy.
Gallery Credit: Kevin Miller
Ammon Bundy for Governor Event
Gallery Credit: Bundy for Governor Campaign