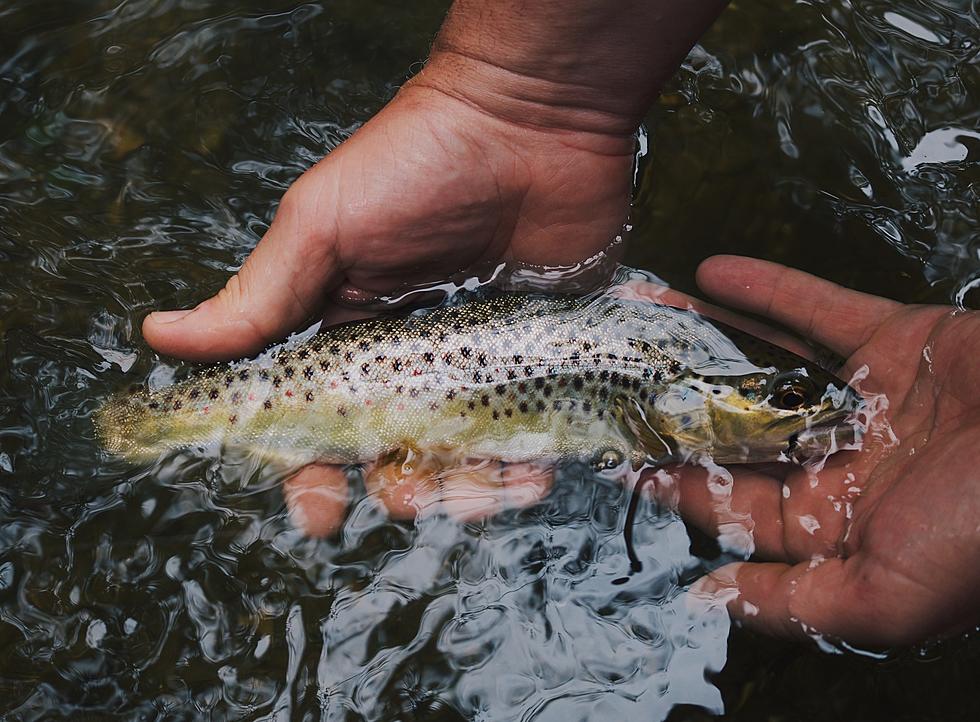 Fishing in Idaho? You Need to Know About This IDFG Announcement
Photo by Hunter Brumels on Unsplash
There's a lot of great activities in Idaho this time of year, and one of the most popular summer activities here is fishing. If you enjoy fishing in Idaho, we've got an announcement from the Idaho Department of Fish & Game (IDFG) that you don't want to miss.
IDFG has just thrown open the doors to an exciting new angling adventure for Boise residents: carp fishing. They've declared there are no restrictions on harvesting these often underestimated fish.
Carp may not have the best reputation, but they're still fun (and even a bit challenging) to catch. According to IDFG, there are large carp in Idaho, too. The record carp being 34 pounds.
As for some carp-fishing tips, IDFG includes in their press release, "Regardless of your preferred method, target carp in the morning and evenings when they are actively feeding and be prepared to spook a lot of fish. Don't be afraid to eat what you catch as well."
Those are the best, recommended times to fish for carp and even encouragement to eat the fish that you catch. They continue in their press release with suggestions on delicious ways to prepare the card, too; "A quick Google-search will show a multitude of recipes meant for carp to suit anyone's taste, but batter-fried carp nuggets are always a safe bet."
Whether you're an experienced fisherman or looking for an exciting new hobby, now is the perfect time to explore the world of carp fishing right here in Idaho.
Bizzare Idaho Law Restricts You From Fishing This Way
Fishing White Sturgeon in Hells Canyon
Hells Canyon: Am I the Only One Who Didn't Know This?
PHOTOS: Idaho's Equivalent to Area 51 Is A Tad Bit Terrifying
Let's take a look at what in the world the U.S. Navy (or secret government organization) is up to at Lake Pend Oreille in Bayview, Idaho.
Valley Village Glamping is Perfect For People Who Hate Camping
Valley Village is a tiny home and RV park located in Irwin, Idaho. It's about a five hour road trip from Boise. A stay in one of their "glamping" tents is about $115.