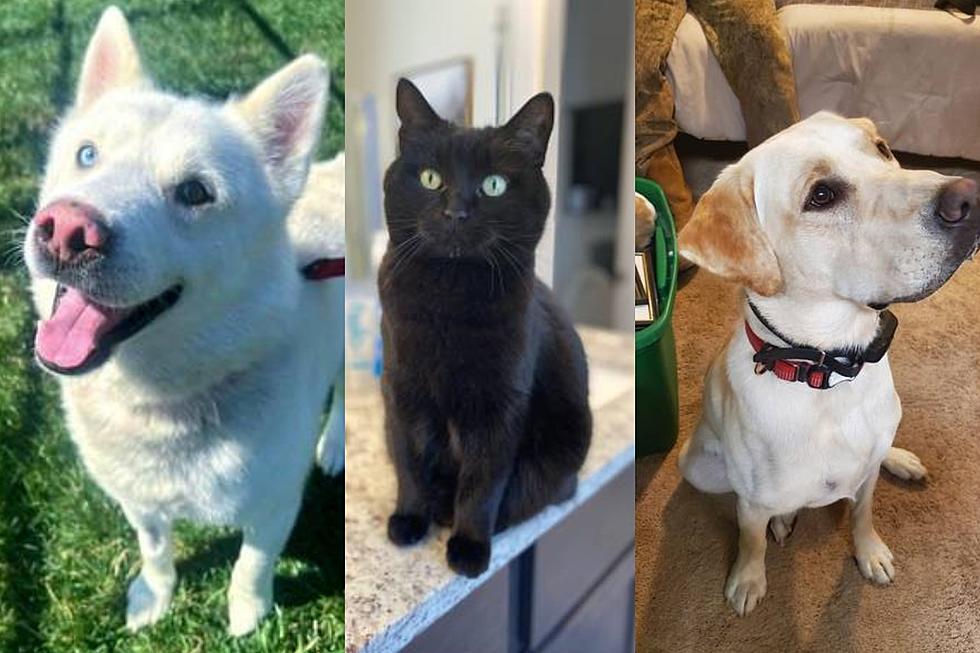 Have You Seen Any Of These 10 Missing Pets in Boise?
Craigslist/Boise
It's a gut-wrenching feeling and one that can make you feel helpless... the feeling of a lost pet. On the other side of the coin, it can be heartbreaking to find a helpless pet who has no idea which direction is home. Today, we're trying to do our part to help ten pet owners in Boise who have turned to Craigslist for some help.
Boise's "Lost & Found" Section Is A Bit Sad
While there are a few items in Boise's lost and found section that are actual items, a majority of the posts are of pet owners looking to reunite with their animals. While there are several posts that we didn't cover that don't have photos, you can still take a look at those and see if any of the descriptions ring a bell.
Today, we're including the posts that have photos and hopefully, these will produce a memory from someone who may have spotted these poor lost pets roaming around the Treasure Valley. Can you help get these animals back home?
These 10 Boise Pet Owners Need Your Help Reuniting With Their Animals
Pet owners in Boise need your help reuniting with their animals. Here are their postings in Boise's lost & found on Craigslist.
As we start to see more rain in the Treasure Valley with warmer temperatures, you might be seeing a few more mushrooms popping out of the grass. While it may look appetizing to your fur baby, you definitely do NOT want them scarfing down on these things. Let's take a look...
If You See Your Dog Nibbling These in Boise, Get to the Vet ASAP
If you see your dog nibbling on mushrooms, take them to the vet right away. While some may not be dangerous, there are a few mushroom toxins that can cause serious harm to your pet.
Maybe you want to spend some time with your fur child in a setting that's both comfortable and fitting fo this time of year... patios with drinks! Let's take a look at where you can enjoy some of the best...
Enjoy Beer & Food With Your Dog at These Boise Patios
Many Boise-area businesses know that when it comes to warm weather dining--many residents want to bring their furry friends along for the experience, too. Here's a guide, as compiled by you, of the best places to take your dog for a bite or a beer...or both!