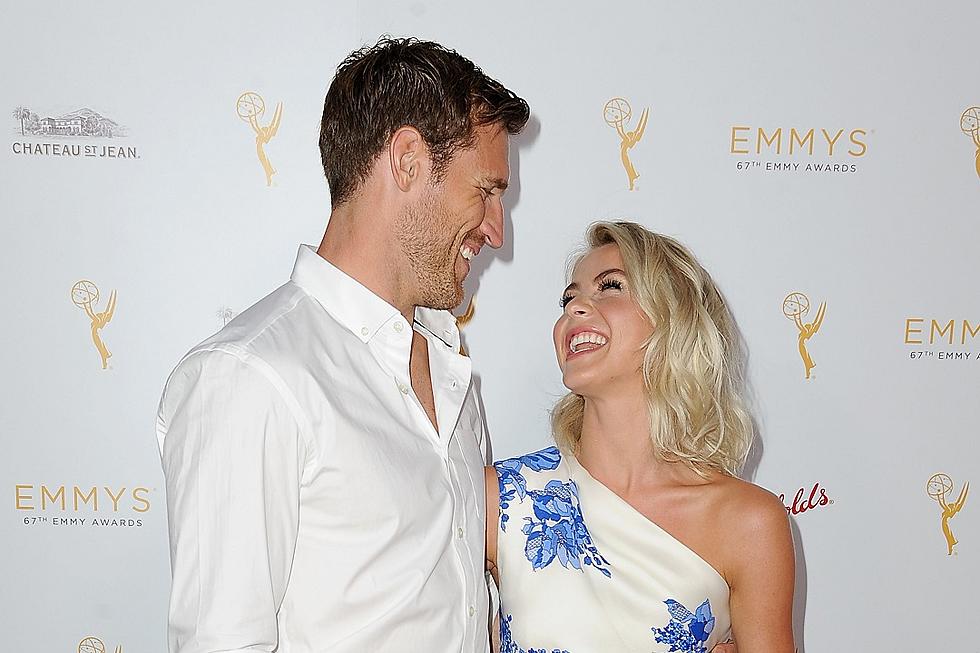 Julianne Hough 'Finding Herself' Alone While Husband Quarantines in Idaho
Angela Weiss, Getty Images
Julianne Hough apparently loves self-isolating away from her husband Brooks Laich, who's been spending his quarantine time with just his dog here in Idaho.
"I'm really enjoying this time where I can connect to what's really important in my life," she told Oprah Magazine in an Instagram Live Q&A. "Being on tour for three months and traveling...it's a lot. So to be able to be home, and stop and pause, and look inward, and connect back to myself has been glorious. I've been on my own."

 
I get that. When you're constantly busy, it's nice to have something force you to take a break without actually missing anything.
She did address her current physical separation from her husband.
"My husband is in Idaho doing lots of yard work… and so we're kind of doing our separate things right now. But it's really been a magical time."
Earlier this week, Brooks was talking about being alone in Idaho on his podcast.
"I spend all day outside..."I think I'm an introvert by nature, I love having my dog. If it wasn't for my dog, I'd probably be a little more antsy with the isolation."
So.. your dog is bringing you more company than your wife?! Different but, to each their own! Whatever makes you happy.
How can I stay safe while grocery shopping? And answers to 24 other coronavirus questions