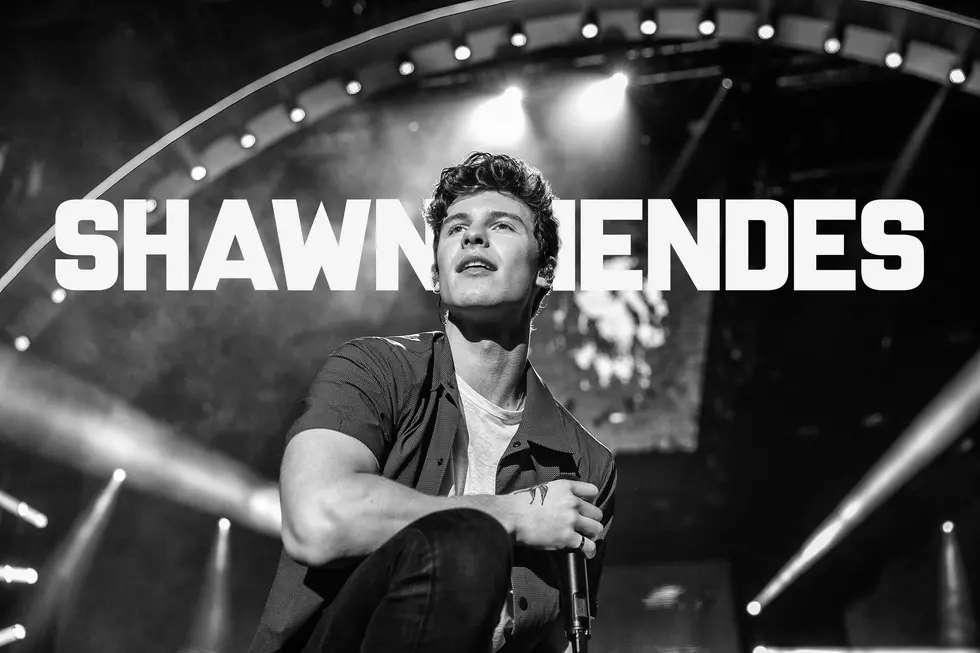 Keke and Kat's Spring Breakout Heads to Miami with Shawn Mendes!
Getty Images for iHeartMedia
Kat and I have been working for months on undercover plans to navigate you through the most Kissclusive artist experience ever. We've just signed contracts for destination number one and you might love this one, "Ok-u-r-r-r!"
Keke and Kat's Spring Breakout 2019:
Destination #2 with Shawn Mendes and Alessia Cara in Miami 🌴
Grab your sundresses, bathing suits and get ready for Miami Beach Florida! This trip puts you in the heart of beautiful where Mr. 305 might be rolling the streets with Flo Rida, Will Smith, Dwayne Johnson, Eva Mendes, Shakira, Pharrell Williams, Camila Cabello, and the list goes on.
Be the correct caller and instantly win a pair of passes to see Mr. 305, Pitbull, Eli Young Band and more live from this year's Boise Music Festival on June 22.
(2) Roundtrip Airfare to Miami, Florida
Hotel for the stay in Miami for you and a guest.
Beach experience TBA for you and your guest.
(2) Passes to see Shawn Mendes and Alessia Cara live in concert
Call at the following times:

Keke and Kat - 7:20 A.M. and 9:20 A.M.
Kristine - 11:20 A.M.
Matt - 4:20 P.M.
Mateo - 7:20 P.M.
Shawn Mendes will be joined by Alessia Cara.
Destination #1 VIP with Cardi B in Las Vegas: Congratulations to Lauren Smith from Mountain Home!
Cardi B is hosting a special event that you can't by googled it's so Kissclusive! Keke and Kat's source has given us the exclusive backline information that is so tightly packaged that her record label doesn't even know. Thank us later Lauren! You'll be taking over our Instagram for the event, have fun!
(2) Roundtrip Airfare to Las Vegas
(1) Hotel for the stay in Vegas if you even need it. I mean, who has time to sleep 🎲🎰🎉
(2) Passes to see Cardi B at her special VIP event (TBA)
(2) Ziplining packages for your flyby Sin City Experience!
Bonus entry opportunities by filling out the form below. If you're new to this Cardi scene let me step you up on some game real quick. She's on 🔥🔥