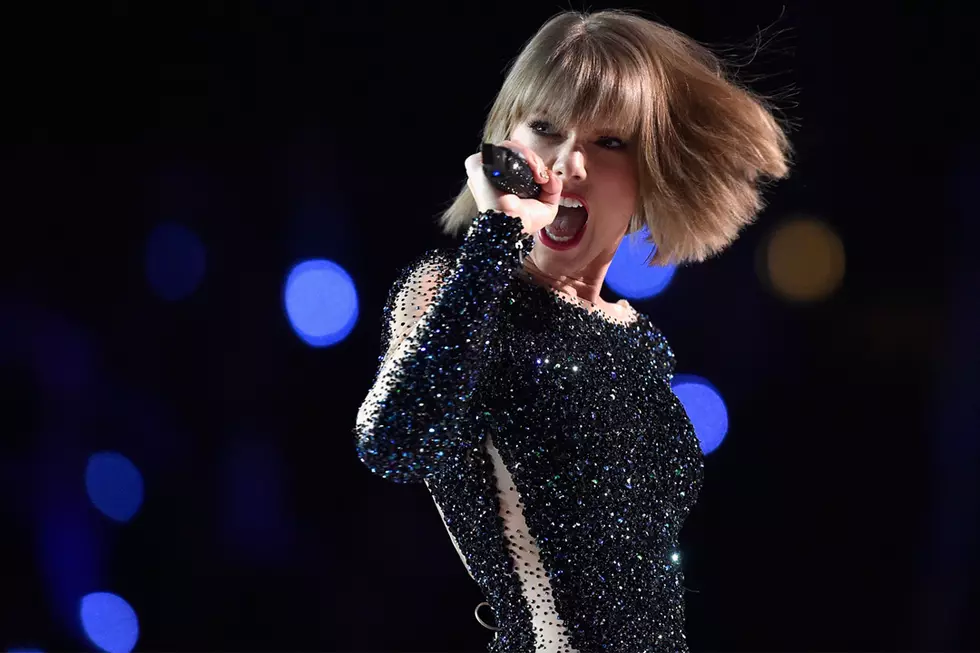 Is Taylor Swift Playing Boise Music Festival In 2024?
Kevork Djansezian, Getty Images
There's been a lot of Taylor Swift in the headlines lately. Where should we start?
Well, you're going to need to calm down after this one.
Apparently, some Taylor Swift fans believe she'll be the headlining act at Boise Music Festival 2024. Now, we're not sure if fans simply believe this to be true, or if they're simply trying to wish it into actually happening.
While this writer does work for Townsquare Media Boise, who puts BMF on every single year, I'm not involved with the booking and scheduling of acts for our live events. However, being around concerts your entire career, you start to pick up on a few things. Here's my two cents on this theory:
If Taylor Swift is actually scheduled to perform at Boise Music Festival 2024, and Taylor Swift fans on the internet found out before we did, there must be a mole in our midst.
So, who is it? Who's the super secretive Townsquare Media employee who's leaking this information on the web before other employees even know?
If you have any information about who might be the Townsquare Media Boise Music Festival leaker, please put them on blast.
*This article is satire. But holy crap, could you imagine if Taylor did come here?*
Pictures: Taylor Swift Cheers On Travis Kelce In Kansas City
Taylor Swift
found a new BFF at the Kansas City Chiefs game this week. The pop star attended boyfriend Travis Kelce's game against the Denver Broncos at GEHA Field at Arrowhead Stadium on Thursday (Oct. 12). She was spotted chatting with Donna Kelce and Patrick Mahomes' wife Brittany.
Gallery Credit: Billy Dukes