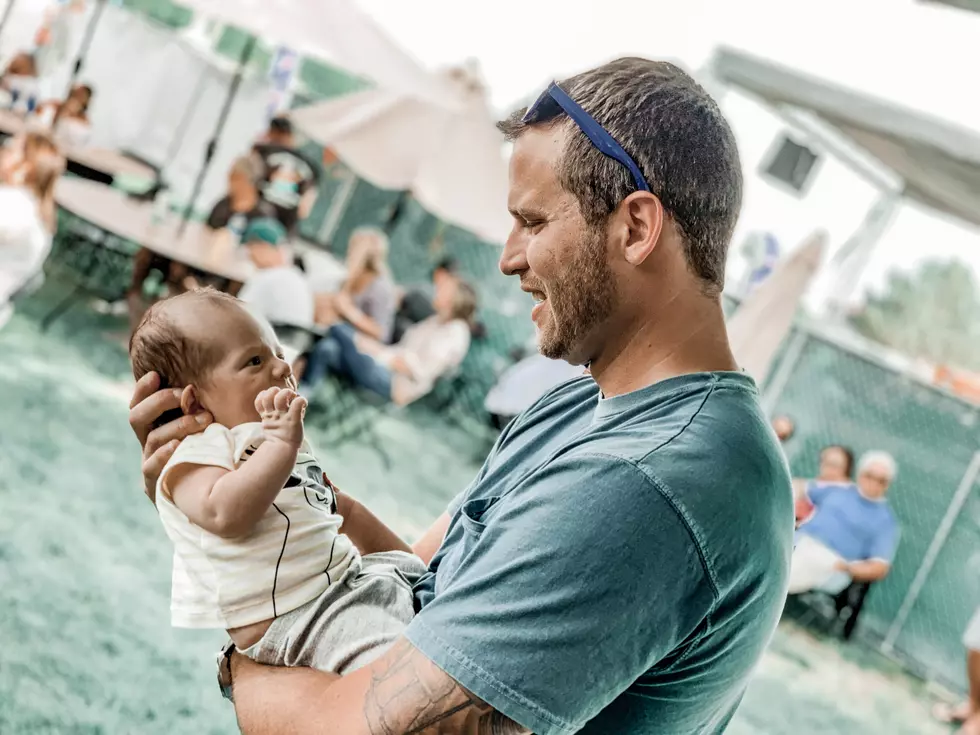 Kekeluv's Fan Cam at Boise Music Festival [Gallery Three]
Photo by: Kekeluv
Here's another fan cam gallery and probably the last. I chose the cover photo of that man holding his baby. This was during the peak of the afternoon and this guy was in love with a little one. I watched him rocking and singing to that baby. You can zoom in to see the big smile. There is a good father!
I saw a lot of great parents out introducing their kids to a show. Some were sisters hooking up for a sister date with Boise Music Festival. BMF celebrated 10 years on Saturday and that is monumental. This has become someone's tradition and you can probably see it in their memories.
It's fun to be a part of something and watch it grow. The people running the event might come and go but the festival will always be a staple in Boise. The only question now is, who's next? You just set expectations high for 2020.
Who is the next BMF headliner? Let's check out another gallery!
BMF 2019 Kekeluv Fan Cam 3