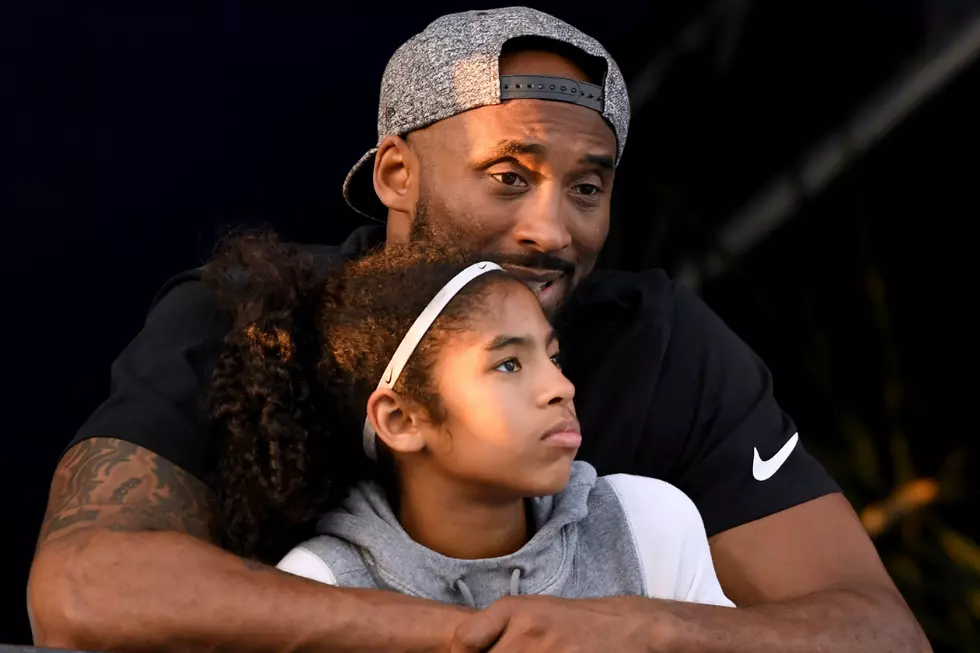 Kobe Flew in Helicopters to Spend More Time With Family
Harry How, Getty Images
Kobe Bryant and his 13-year-old daughter Gianna died in a tragic helicopter crash on Sunday while they were on their way to Kobe's Mamba Academy for his daughter to play.
Now Complex notes that Bryant had revealed back in December 2018 that he often got around L.A. via helicopter because it allowed him to spend more time with his family.
"I was sitting in traffic and I wound up missing a school play...I had to figure out a way where I could still train and focus on the craft but still not compromise family time," Bryant told Alex Rodriguez on his The Corp With A-Rod and Big Cat podcast.
He added that he wanted to find more way to spend time with his four daughters, "even if it's 20 minutes in the car."
Ugh. This is heartbreaking to learn more and more as details come out. Kobe seemed like a genuinely great dad, who just wanted to spend as much time with his family as possible. Every time I pull up any social media, it's still consistent posts, videos, tributes and stories about the late, great Kobe. His wife and family are constantly on my mind and in my prayers.