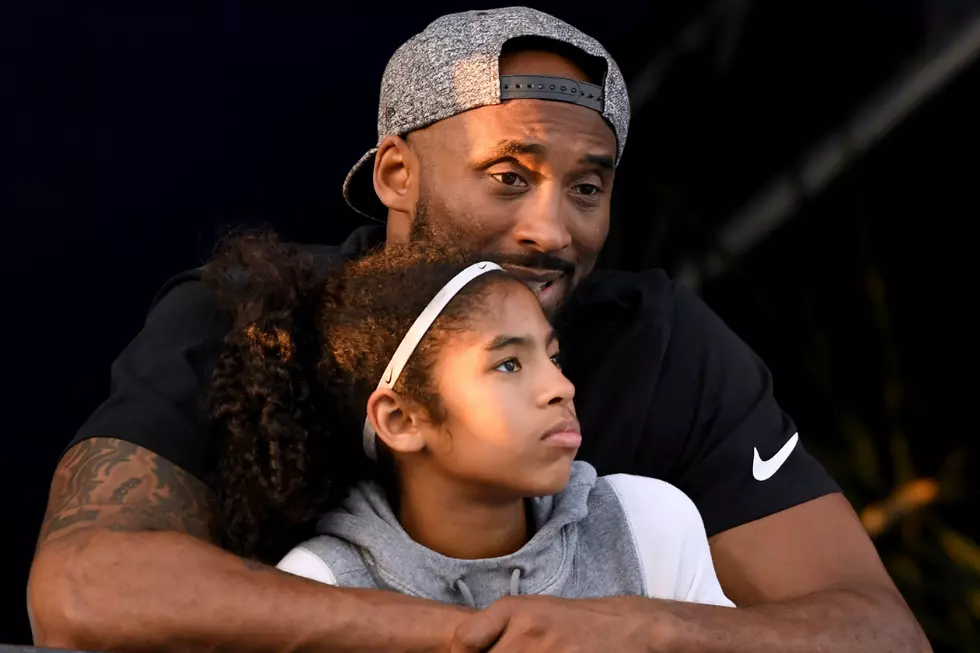 Kobe & Gianna Memorial: Beyonce and Alicia Keys Perform
Harry How, Getty Images
The Kobe and Gianna Bryant memorial yesterday at Staples was beautiful. The speeches had me crying while live streaming from my desk after the show, and people were gathering around my desk to watch and cry with me.
Beyonce kicked off the memorial and performed her songs "XO" and "Halo".
"I'm here because I love Kobe, and this is one of his favorite songs," she said after singing her first few opening lines. "I want to start that over, but I want us to do it all together, and I want you to sing it so loud that he hears your love."
In typical Yonce' fashion, she spared no detail when it came to honoring Kobe and Gianna with her fit. A gold pantsuit and purple nails that spelled out Kobe and Gigi. It's all in the details.
Alicia Keys also performed about halfway through. She played "Moonlight Sonata" for a really touching reason. It turns out, Kobe had once learned the song by ear, completely taught himself, to surprise his wife Vanessa. When Alicia was finished, Jimmy Kimmel- who was hosting the memorial, took the stage again and reminded us of Kobe's well-known competitive nature. "I have to believe that Kobe right now is looking down from Heaven and going, 'I am determined to learn to play 'Moonlight Sonata' better than Alicia Keys.'"
And I'm sure he was. Beautiful tributes and beautiful way to let their fans say goodbye.