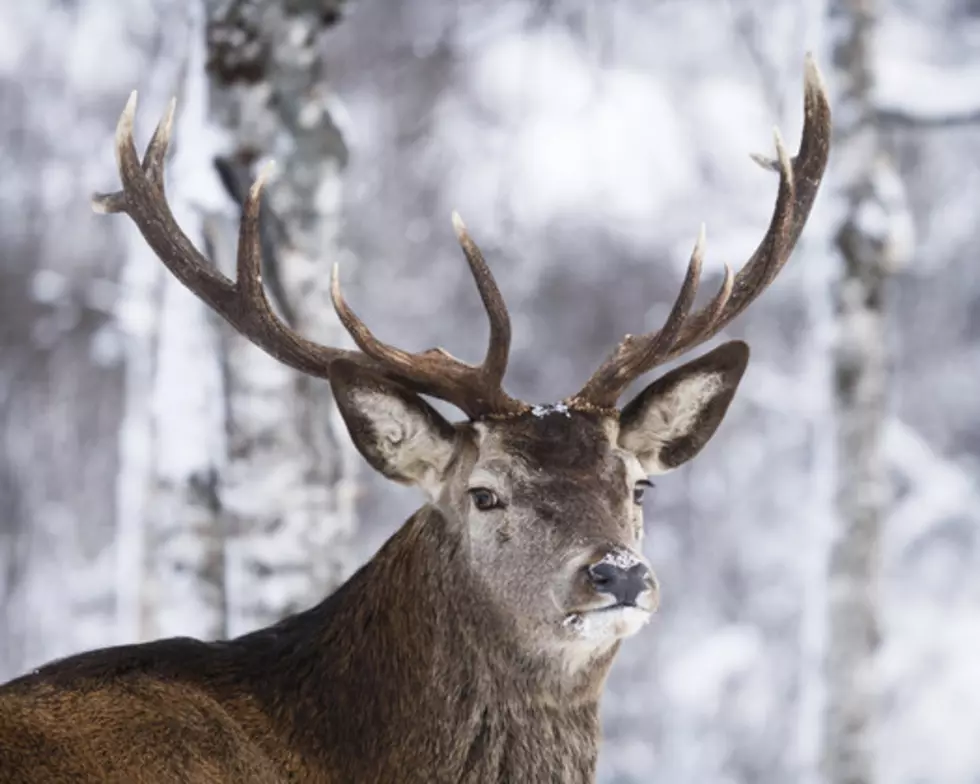 Local Idaho Builders Save A Deer's Life On Ice
JohnDPorter/Getty Images
Walking on solid ice is tough. So tough, in fact, that we'd recommend not doing it at all. You're most likely to fall and injure yourself, while your friend is most likely to record it and post it on TikTok. So, walk on ice at your own risk.
Unfortunately, we couldn't get that advice to this deer in peril.
In Shelley, Idaho, some builders witnessed a deer stranded on a small frozen body of water near a construction site. The caption reads:
They would get on the ice and slip and weren't able to get up because their feet would slip immediately. They were feisty, but we were able to get them off the ice.
Luckily, the workers were able to work together to bring the innocent animal to safety.
You can check out the entire video here:
Let's all try to do a little good this holiday season for our fellow beings, shall we?
Eagle's Record Setting Home Sells for $3.2 Million
This home is absolutely stunning